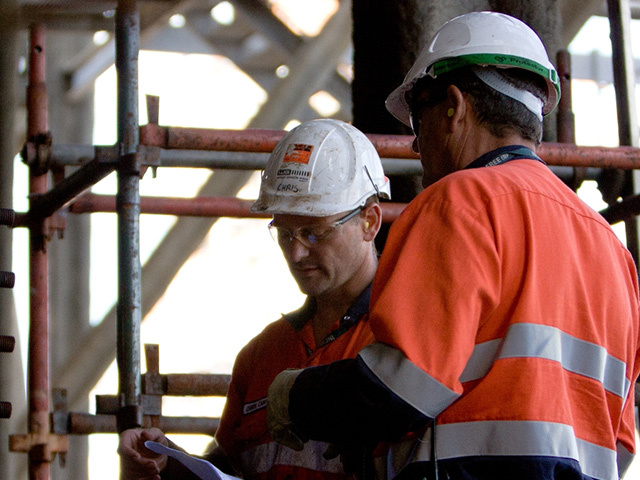 Wood Group will reduce costs by more than $30million this year in light of the declining oil price.
The company said it will keep a tight rein on costs and apply "tougher filters" to potential acquisitions.
Despite the reduction in costs, Wood Group's revenue rose 7.8% to $7.6billion and profit after tax also saw a boost from $300.5million the previous year to $336.3million.
Chairman Ian Marchant, said: "The group performed well in 2014, delivering in line with expectations against a backdrop of a steep decline in oil price towards the end of the year.
"We will continue to help customers increase productivity in their new projects and existing operations. In line with our focus on customer efficiency, we are also implementing internal cost and efficiency measures to ensure we remain competitive.
"We will remain a reimbursable, asset light business with a balance of opex and capex activities, a broad range of longer term contracts and significant customer and geographic diversification."
"We will continue to be directed by our core values.
"We will focus on helping customers increase productivity and efficiency in new projects and existing operations and extend asset lives, while recognising safety as the number one priority."
The 2014 result has also led to a 25% increase in the company's final dividend.
The results come after WGPSN (Wood Group PSN) announced a pay freeze from January this year, as well as a decrease in contractor rates.
WGPSN employees 12,000 onshore and offshore in the UK. Its parent company Wood Group records about $7billion in sales and operates in 50 countries.
Recommended for you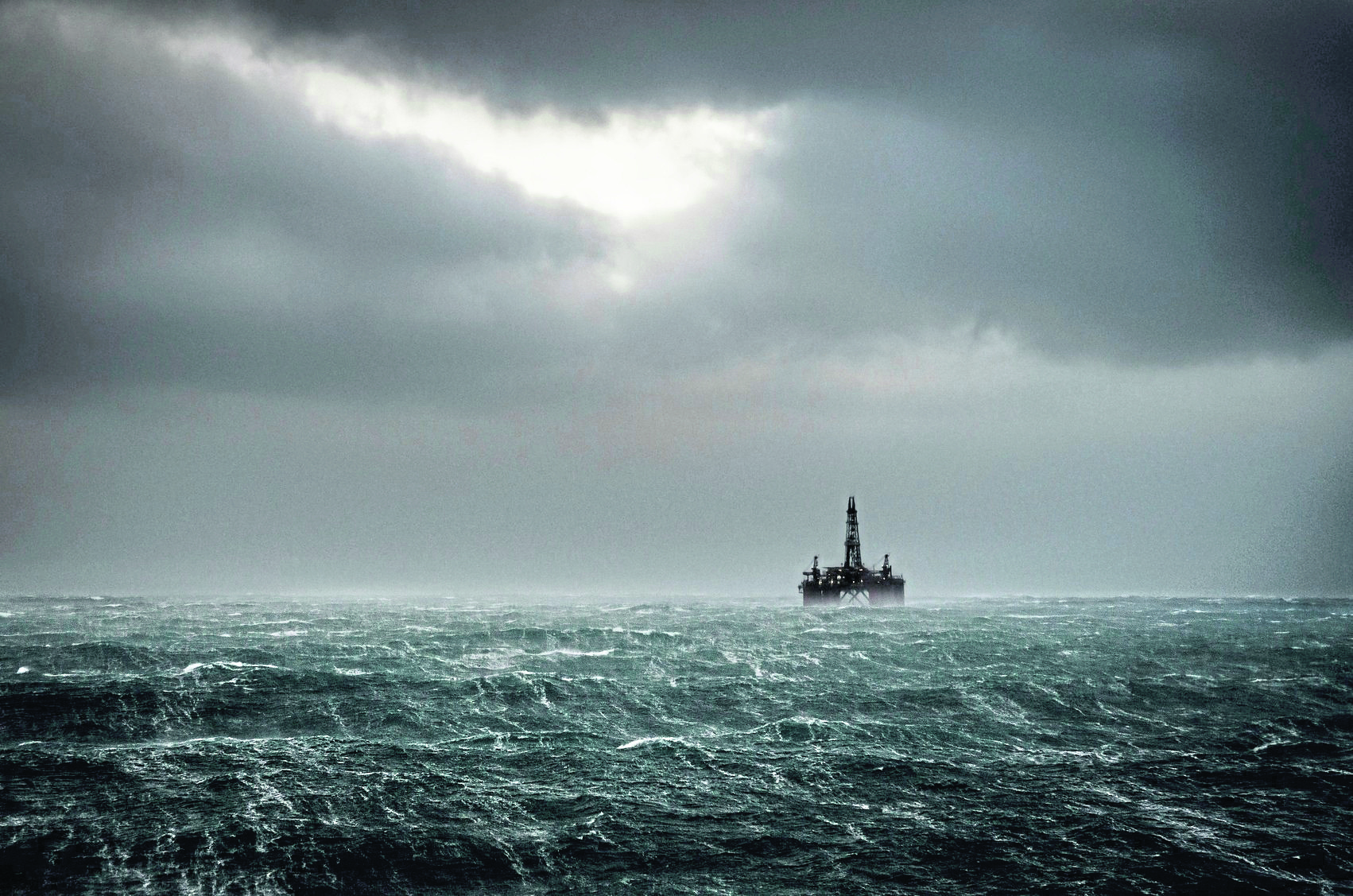 Cambo could be 'huge spanner in the works' for North Sea investment appetite