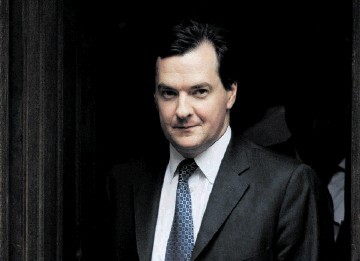 George Osborne is widely expected to offer a fillip for the oil and gas sector in this week's budget although the impact of so-called "rabbits out of the hat" is expected to be fiscally neutral.
In the last budget ahead of the UK general election, Mr Osborne is set to announce a range of support measures, including a new investment allowance to spur North Sea production. Some sources have suggested he could also slash the headline tax rate to less than 50%, partially reversing the effects of the 2011 tax grab when the supplementary charge was ramped up from 20% to 32%.
It is thought the chancellor has "wriggle" room in the UK's tight finances due to low oil prices and low inflation. Mr Osborne is also likely bring in a "Google tax" in the budget on Wednesday, a charge on profits deemed to have been artificially funnelled overseas which could rake in £250million to £300million a year.
New projections by PwC suggest that public borrowing could be revised down by the office of Budget Responsibility (OBR) throughout the next five years, leaving a budget surplus in 2019/20 of around £30billion rather than the £23billion as estimated at the time of the Autumn Statement in December.
John Hawksworth, chief economist at PwC, said: "The main factors pushing public borrowing down compared to December will be lower oil prices, which tend to have a net positive impact on the public finances according to our modelling, and lower gilt yields, which will reduce debt servicing costs on newly issued government debt."
But he warned that the £7billion improvement was "not large in macro-economic terms" and is "small relative to the margin of error around any such medium-term borrowing projections".
He added: "This is particularly true given the volatility of both oil prices and gilt yields.
"Nonetheless, this may give the chancellor some wriggle room to, for example, make his assumed real public spending cuts somewhat less severe in 2018/19 and 2019/20, while keeping the projected budget surplus unchanged at the end of the next parliament. However, this would be a fine adjustment on the tiller, not a significant change in the fiscal stance."
Howard Archer, chief UK economist with IHS Global Insight pointed to statements the chancellor made yesterday indicating "the UK cannot afford a giveaway budget on Wednesday". He added:
"Nevertheless, with May's general election on a knife-edge, George Osborne will be keen to pull at least one rabbit out of the hat to impress voters."
This will include some tax relief to North Sea oil producers who are being hit hard by the slump in oil prices. Mr Archer added: "This would help to limit the number of oil fields that are becoming uneconomic and protect production.
Recommended for you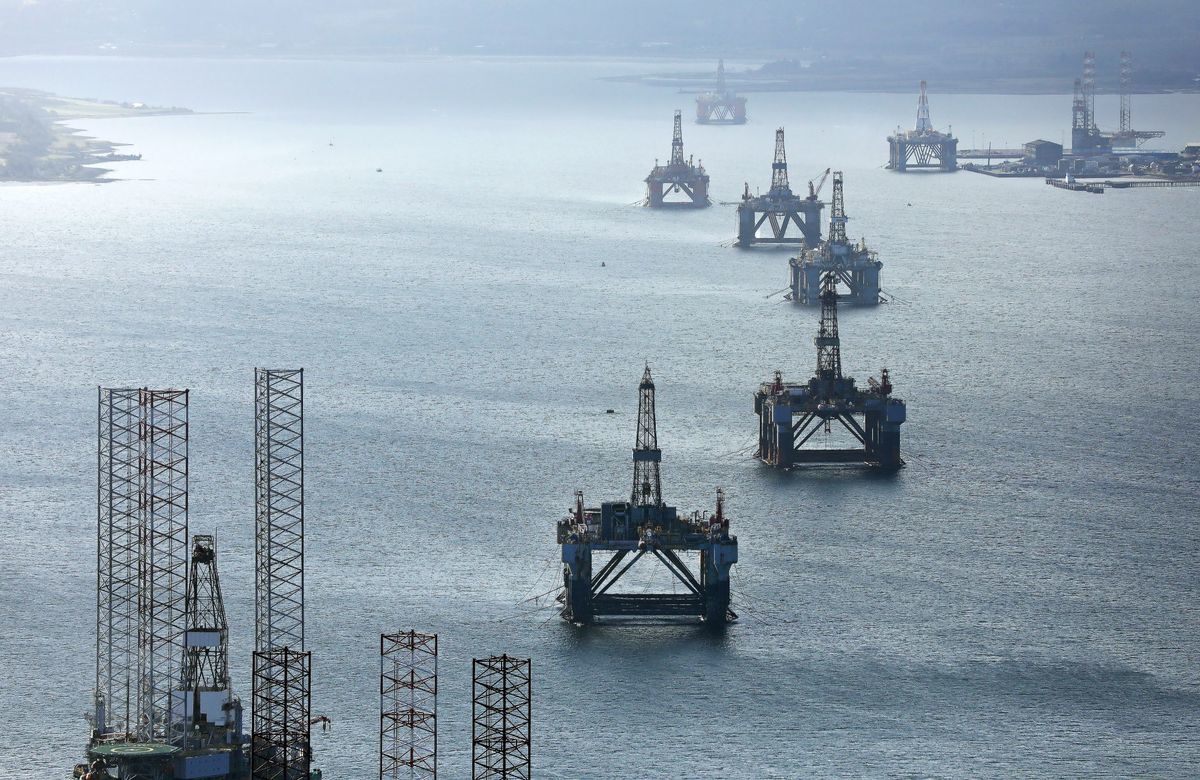 Campaigners approved to take UK Government to court on North Sea oil plans