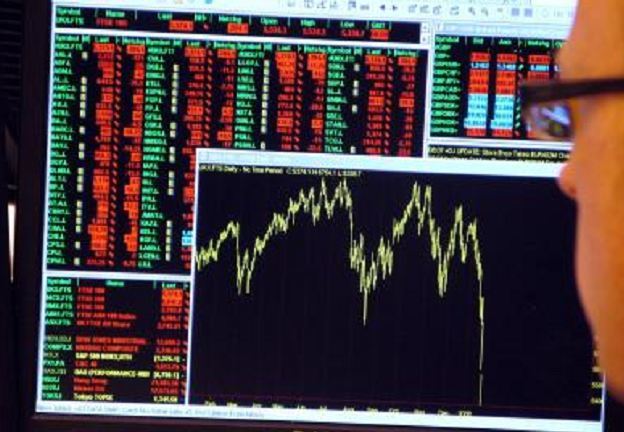 The FTSE 100 Index was buoyed by hopes of a Budget lift for the struggling North Sea energy sector today as mixed news on the eurozone triggered losses in Paris and Frankfurt.
Hopes of tax breaks from Chancellor George Osborne lifted exploration firm Tullow Oil to the top of the risers' board as it climbed 6%, with British Gas owner Centrica – which is also a major gas producer – close behind with a 5% gain.
Heavyweights Royal Dutch Shell and BP were also ahead, despite the slide in oil prices which has weighed on the companies. The sector's performance helped the top-flight close 33.5 points up at 6837.6.
In Europe, sentiment was hit by a survey showing a smaller-than-expected rise in German investor confidence, reflecting concerns over Greece's debt crisis and the conflict in Ukraine.
The Dax index was down 1.5% in Frankfurt while in Paris the Cac 40 shed 0.7%.
Wall Street also turned lower amid the oil price fall. The cost of a barrel of Brent crude slipped below 53 US dollars.
On currency markets, sterling had another weak session against the US dollar as it fell a cent to just above 1.47, close to recent near-five year lows. It was also a cent lower against the euro at 1.39, sliding away from recent seven-year highs.
The pound has been subdued in the wake of recent comments from Bank of England governor Mark Carney which appeared to imply a lower path for interest rates due to fears of prolonged low inflation.
But stocks have steadied in recent sessions – after the FTSE 100 Index slumped 2.5% last week – buoyed by hopes that the US Federal Reserve will signal no hurry to raise interest rates, and that China is ready to take action to boost its economy if needed.
Energy stocks were the driving force behind the improved performance in London as Tullow Oil improved 17.2p to 298.4p and Centrica rose 11.9p to 251.2p. Shell lifted 43p to 2068.5p and BP rose 8.3p to 425.9p.
The biggest risers on the FTSE 100 Index were Tullow Oil up 17.2p to 298.4p, Centrica up 11.9p to 251.2p, easyJet up 58p to 1792p and BHP Billiton up 47p to 1463p.
The biggest fallers on the FTSE 100 Index were Antofagasta down 20p to 687p, CRH down 44p to 1687p, Morrisons down 4.5p to 201.3p and Schroders down 69p to 3199p.
Recommended for you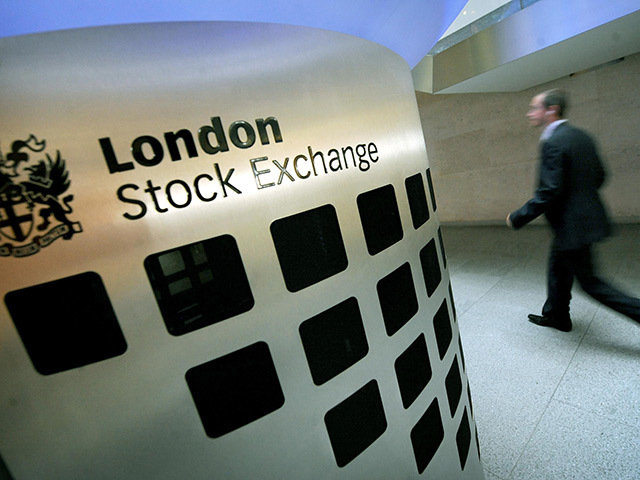 Surge in energy stock helps push FTSE 100 to two-month high