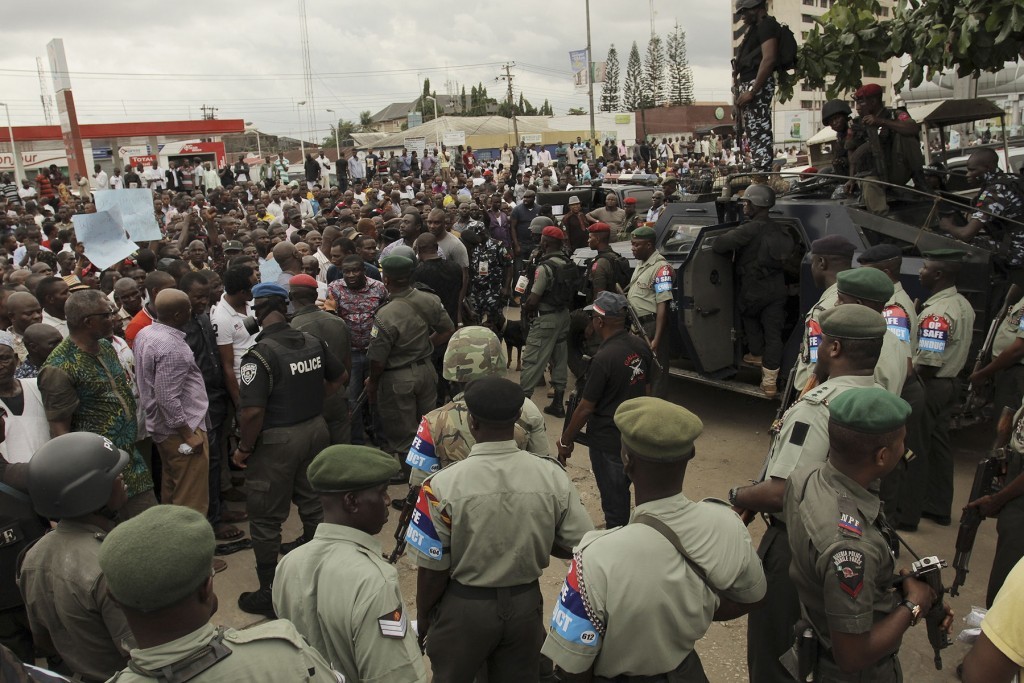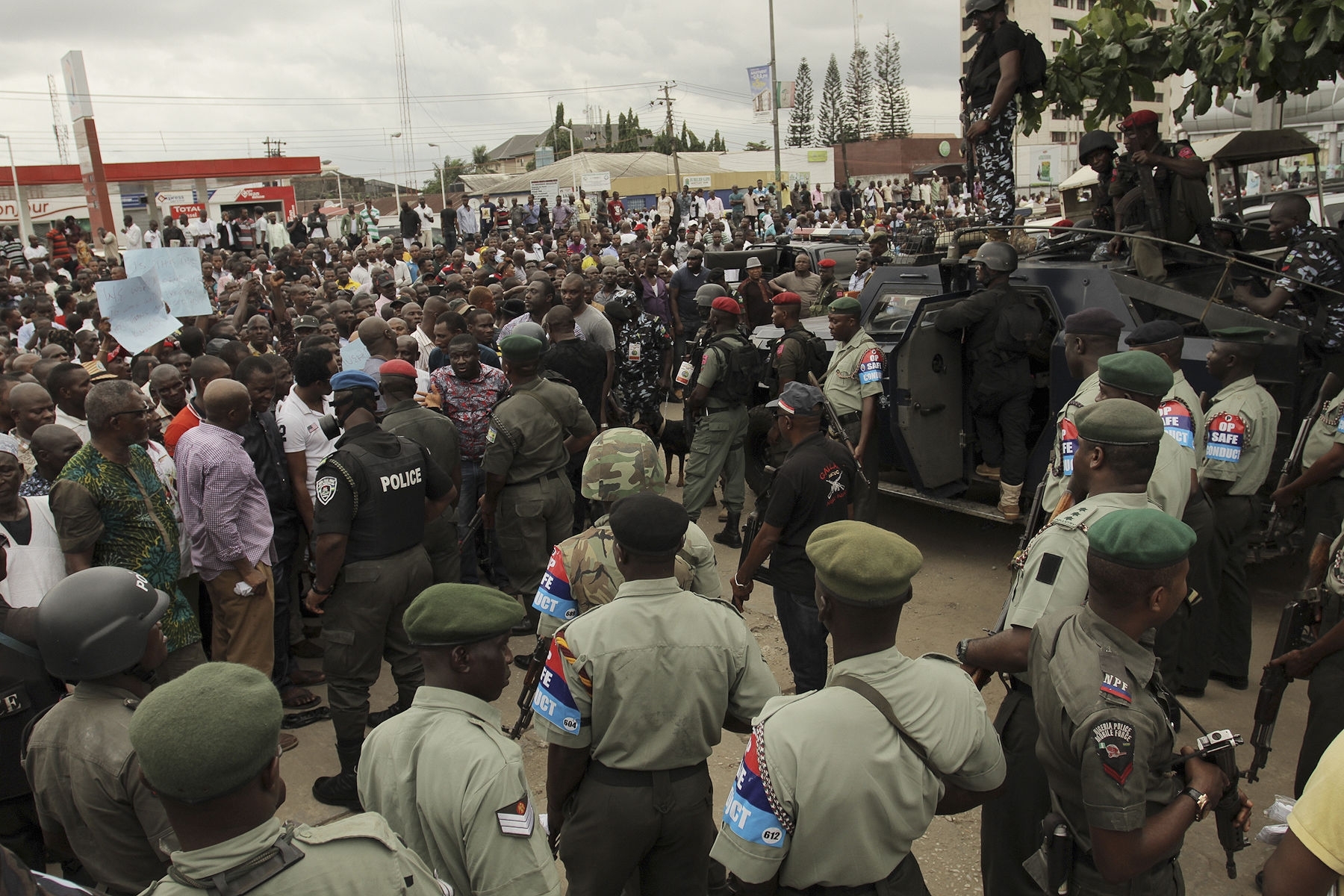 Nigerian stocks gained for an eighth day and bonds extended a rally as former military ruler Muhammadu Buhari took the lead with half of the country's states reporting results from the March 28-29 general elections.
Four shares climbed for every one that fell on the Nigerian Stock Exchange All Share Index, taking the gauge to its highest level since March 10, and paring losses this quarter to 9.3%.
Yields on $500 million of Nigerian dollar bonds due July 2023 fell for a ninth day to the lowest level since December 10.
"The fact that the voting is behind us now in itself is positive, even though we're still waiting for results," Yvonne Mhango, a Johannesburg-based economist at Renaissance Capital, said by phone.
"It means sooner rather than later we're going to see a resumption of business activity."
The election, a key test of stability in Africa's largest oil producer, pitted President Goodluck Jonathan, 57, against a united opposition led by Buhari, 72.
The vote was delayed by six weeks and took place against the backdrop of a six-year insurgency waged by the Islamist militant group, Boko Haram, and a plunge in the price of oil, the country's main export, which has slowed growth in Africa's largest economy and weakened the currency.
The all-share index rose 1.2% to 31,467.44 as of 12:16 p.m. in Lagos, the commercial capital. Yields on the nation's Eurobonds dropped 3 basis points to 6.46%. The naira gained less than 0.1 percent to 199 per dollar.
About 800 people were killed and at least 75,000 forced to flee their homes after Buhari lost elections in 2011.
He now leads with 54.6% of the vote to 41.6% for Jonathan with tallies from 18 states, the Independent National Electoral Commission said. Authorities in Rivers state declared a dusk-to-dawn curfew to prevent protests by Buhari's supporters, who say the election in the oil-producing area was rigged on behalf of Jonathan.
"A violent crisis remains possible, however, if the losing candidate refuses to accept the result, which could spook the markets," John Ashbourne, the Africa economist for Capital Economics Ltd. in London, said in an e-mailed note on Tuesday. The voting itself was "surprisingly smooth," he said.
Recommended for you

The Tinubu presidency and Nigeria's energy challenges