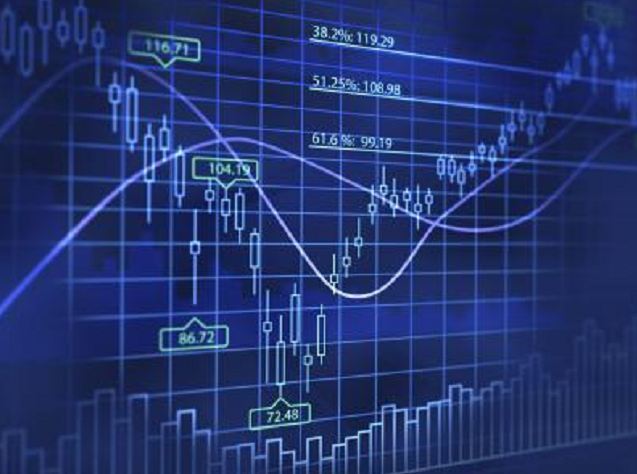 Max Petroleum said its operations are continuing despite suspension of its trading in ordinary shares two months ago.
The company said positive discussions have been taking place in respect of appropriate debt restructuring with Aberbank and an equity investment from AGR Energy.
A spokesman said in addition to a debt restructuring and equity investment, the company also requires bridge financing to ensure it remains viable for the period until the regulatory and other approvals can be put in place.
He said: "The Directors of Max Petroleum currently continue to believe that there remains a reasonable prospect that ongoing discussions could result in a sufficient refinancing of the Company, including bridge finance, being agreed with Sberbank and AGR Energy in the very near future and, on that basis, have not yet put the Company into administration."
Max Petroleum currently continues its operations, producing 2,900 barrels of oil per day.