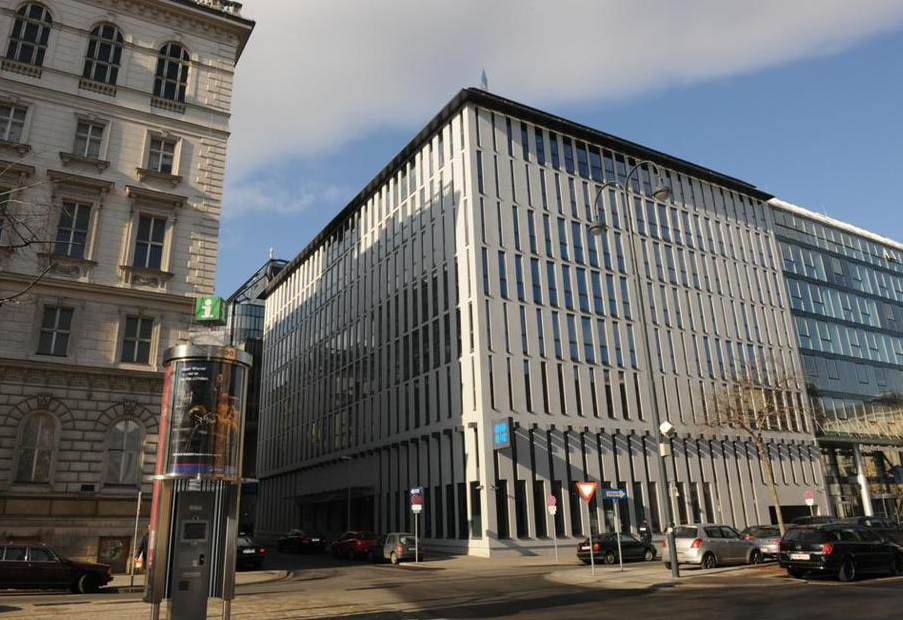 OPEC expects increasing oil demand to prevent a further fall in prices and sees a more balanced market in 2016, its secretary-general said on Thursday, the latest sign the group is sticking to its policy of defending market share.
Oil has dropped about 15 percent this month and halved in value in the past year but neither OPEC nor Russia, the world's top producer, have cut output to support prices, hoping cheaper oil will hit U.S. shale and other rival sources.
"I would not expect they (prices) are going to fall because demand is growing," OPEC Secretary-General Abdullah al-Badri told reporters in Moscow. OPEC pumps around 40 percent of global oil production.
"The current situation is a test for all producers and investors. While the prices … no doubt will rebound, it is still too early to say when this will happen," Badri said. He did not indicate what price he expected.
OPEC faces a further challenge from the prospect of rising output from Iran, which has been lobbying for other OPEC members to curb supply to make way for a hoped-for rise in its exports following Tehran's deal with world powers over its nuclear work.
But Badri, indicating confidence in the outlook, was quoted by Russia's Interfax news agency as saying the market could accommodate extra oil from Iran as demand increased – echoing the view of Gulf OPEC members.
Russian Energy Minister Alexander Novak, who met with Badri earlier in the day, said they did not discuss coordination to help the market rebound.
Badri added that even if OPEC had cut output by as much as 2 million barrels per day (bpd) – equal to around half of Russian exports – it would not have helped prices.
Novak said earlier that an oil price of between $50 and $65 per barrel – compared to the current level of around $54 – was "expected". He estimated that global oil demand would grow by 1.2-1.3 million bpd this year.
While some OPEC delegates have expressed concern over the recent fall in prices, Badri said he had received no request for an extraordinary OPEC meeting before the next scheduled gathering in December – which Russia would be ready to attend if invited.
Russia and OPEC have a history of bumpy relations, with the group having urged Moscow a number of times to join in a market-boosting supply cut. Moscow has never fully cooperated and refused to do so as recently as June.
So far, Russia has withstood low prices, maintaining oil output at a post-Soviet high of 10.71 million bpd as a weak rouble offsets some of its losses.
Saudi Arabia, the world's top oil exporter and largest producer in OPEC with one of the world's lowest costs, ramped up its crude production to a record in June.
"Russian majors' upstream cash flow break-evens are among the lowest in the world at less than $60 per barrel. Costs are largely rouble-denominated and among the lowest in the world," Valentina Kretzschmar, a research director for Wood Mackenzie, said in a recent report.
The Russian rouble has lost half of its value since last year due to weak oil and Western sanctions imposed against Russia over its role in the Ukraine crisis.
In a joint statement, Russia and OPEC said they saw the possibility for the market to become more balanced and stable next year – an OPEC position based on expectations that China and the developing world will increase oil consumption.
"Despite current uncertainties, signs of a more balanced market in 2016 may provide much desired stability to the oil market in the longer-term," the statement said.
Novak said in a statement: "We, Russia and OPEC members, being responsible participants on the global oil market, should conduct our policy based on the full … understanding of its (global oil market) key factors and characteristics. Here we are pursuing the common goals of keeping the market in a balanced and stable state."
Recommended for you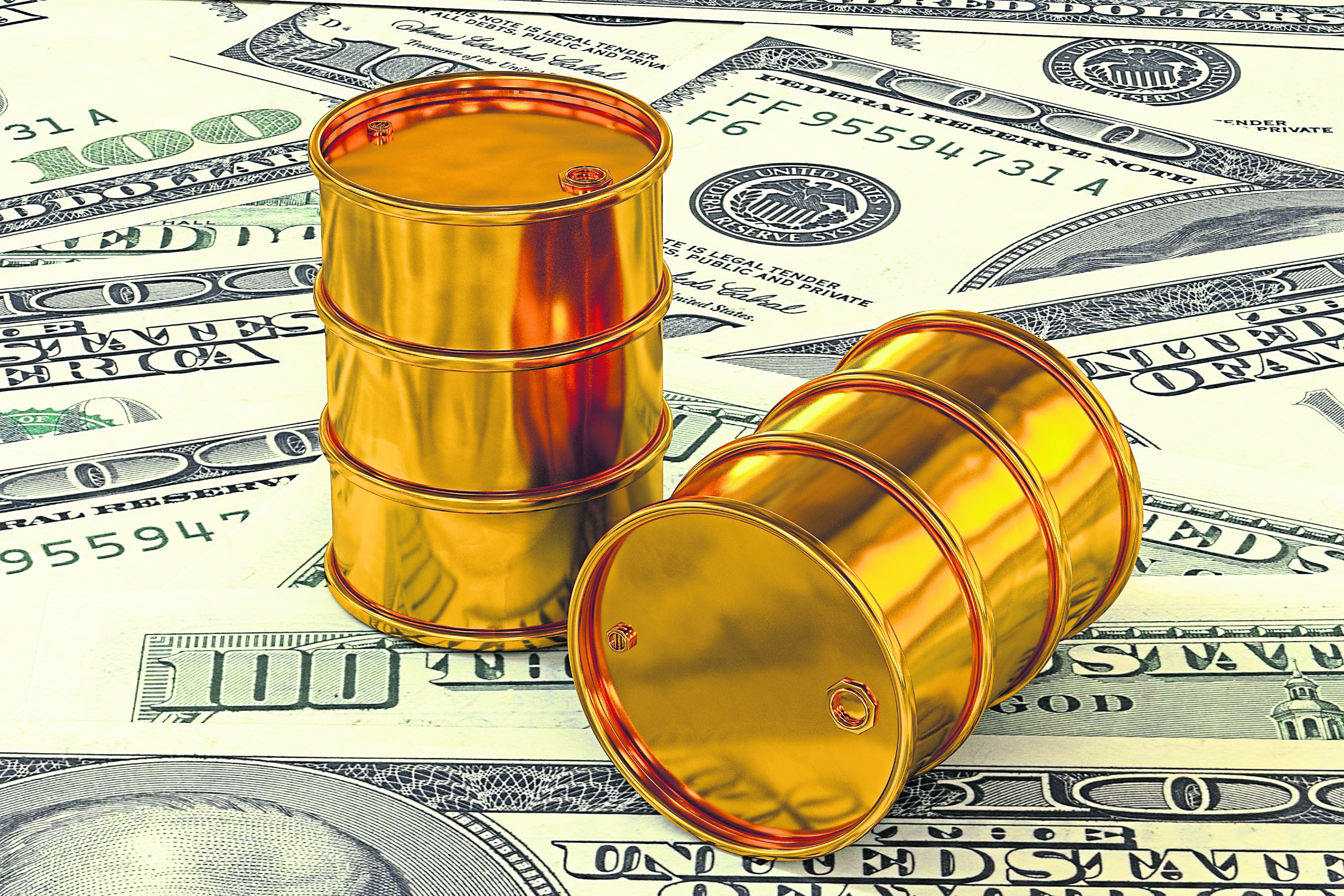 OPEC+ Faces Calls to Cool Oil Market Frenzy With Extra Barrels