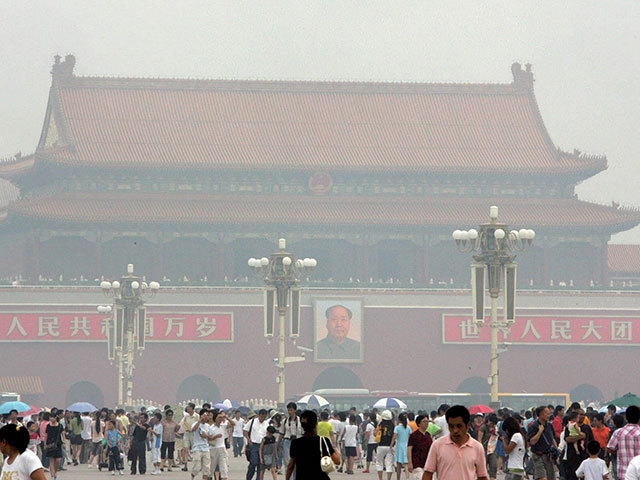 Green Dragon Gas, the China-focused independent, has increased revenue and cut its loss from $69.3million to $1.4million in the first half of the year.
Revenue increased $16.8million from $15.5million thanks to an increase in gas sales. The company expected gas pricing to remain unaffected by any Chinese market volatility or potential future Chinese Yuan devaluation.
An increase in capital expenditure in the first half of year reflected an active drilling campaign when a significant number of vertical wells were drilled, according to the firm.
Chairman Randeep Grewal said: "We have continued to benefit from a uniquely strong pricing position environment in the context of the on-going volatility in the sector, due to our strategic position in the high demand Chinese gas market.
"With a solid cash position and a funded drilling programme, we look forward to delivering on our commitment to reach a 12Bcf per year exit rate by the end of 2015."