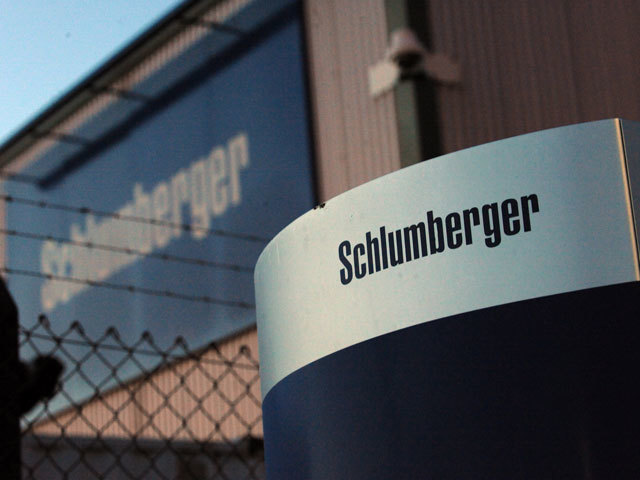 Accenture has entered into an agreement to acquire Schlumberger Business Consulting (SBC), the management consulting unit of oilfield services specialist Schlumberger for an undisclosed sum.
The terms of the acquisition were not disclosed, and completion of the acquisition is subject to regulatory approval and other conditions.
SBC provides consultancy to the upstream oil and gas industry and has grown rapidly since it was founded in 2004 and now has 250 consultants operating from nine offices worldwide.
All of the Schlumberger Business Consulting (SBC) employees will become part of Accenture Strategy.
"The upstream oil and gas sector is undergoing a fundamental transformation, partly driven by oil price volatility, but also by increased regulation and technology advances," said Jean-Marc Ollagnier, group chief executive, Accenture's Resources operating group.
"Energy companies are also under pressure to improve internal performance in delivering large capital projects, reduce production costs and extend into new areas, including renewables. This acquisition will enhance our capabilities in helping clients navigate these challenges."