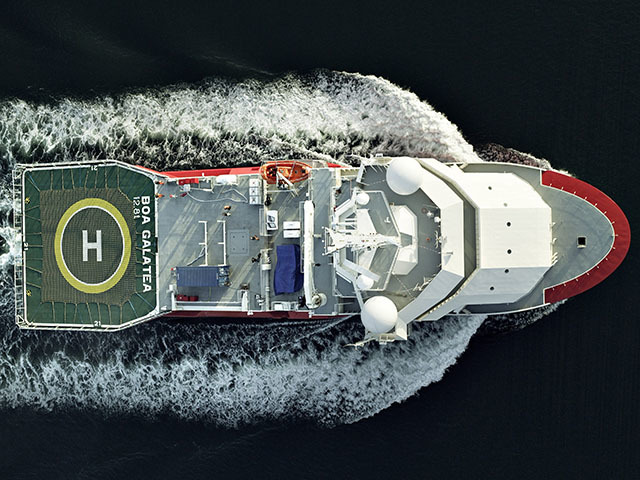 Electromagnetic Geoservices (EMGS) said it has reduced its headcount by 20% as well as reducing its fleet down to three vessels as it looks to make cost savings.
The company said its revenues were down to $12.1million from $42.5million the same time a year earlier.
Contract sales ended at $4.8million while sales from the multi-client library ended at $7.3million.
EMGS said its results were negatively affected by "extraordinary costs" related to its cost reduction program.
This included the staff reductions as well as taking the EM Leader out from its vessel fleet in mid-May.
Chief executive Bjarte Bruheim said: "In the second quarter we were, as expected, more affected by the challenging market conditions than in the previous quarter.
"We had planned for a higher contract utilisation in the quarter, but negotiations were delayed.
"During the quarter, we have therefore invested in what we consider to be good and timely multi-client projects, as we see these as important for the future development of our company."
EMGS said its three other vessels were mainly operating in Norway, the US and Gulf of Mexico and in Indonesia.
The company said the current market outlook was "hard to predict", with contract negotiations delayed as oil companies spending and budgets are further revised and reduced.
However EMGS said interest from oil companies was beginning to increase despite being "challenged by reduced budgets.
A spokesman added: " The continuous pressure on these companies to cut costs and increase efficiency, also requires them to improve their success rates in exploration."
The company posted its second quarter earnings on the same day it announced contract wins worth $1.6million.
Recommended for you
X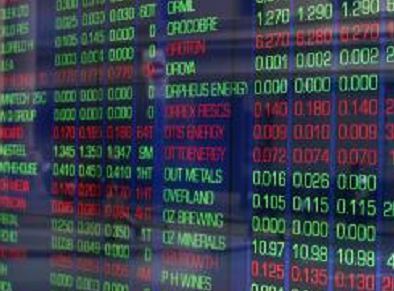 Soma Oil & Gas calls for meeting with UN over corruption allegations