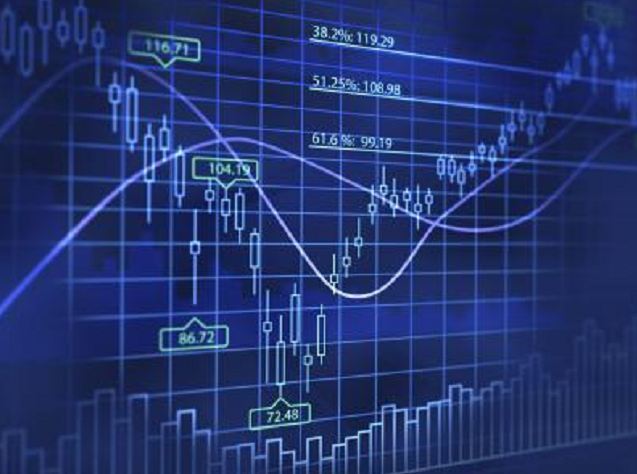 The US stock market endured its worst performance in 18 months, driven lower by another slump in Chinese shares and heavy selling by technical traders.
The global rout started in China, where sharp declines in energy and property stocks pushed the Shanghai Composite down more than 3%.
That selling soon spread to European and US markets, where the Standard & Poor's 500 index moved further below a closely watched trading level.
Investors, facing screens full of red, retreated to their usual places of safety – bonds, gold and cash.
"The emerging markets really got slammed overnight and that quickly spread to the rest of the world," said JJ Kinahan, chief strategist at TD Ameritrade.
The Dow Jones industrial average plunged 358.04 points, or 2.1%, to 16,990.69. The S&P 500 dropped 43.88 points, or 2.1%, to 2,035.73 and the Nasdaq composite lost 141.56 points, or 2.8%, to
4,877.49.
It was the biggest percentage decline for the Dow and S&P 500 since February last year. The blue chip index is now at its lowest level since October 2014.
Buyers of stocks were few and far between. Selling outweighed buying by a ratio of more than eight to one in heavy trading. Still, even with the sell-off, the S&P 500 was down just 4.5% from its record close of 2,130.82 on May 21.
As the selling picked up on Thursday, investors moved money to traditional havens in times of uncertainty.
Gold rose 25.30 dollars, or 2.2%, to 1,153.20 dollars an ounce, the metal's best day since April.
Demand for ultra-safe US government bonds rose, pulling down the yield on the benchmark 10-year Treasury note to 2.07% from 2.13 late on Wednesday. The 10-year's yield stood at 2.19% only two days before, and its decline since then represents a major decline.
Worries over China, the world's second-largest economy, spurred the losses. The Shanghai Composite Index dropped 3.4%. Chinese shares have had a wild ride this week and that has raised questions about Beijing's ability to stabilise the market, and the devaluation of the nation's currency.
The move has caused other countries to devalue their own currencies, notably oil-rich Kazakhstan and the manufacturing hub of Vietnam.
Strategists and traders, noting the lack of major US economic news, said the drop in stocks was also probably tied to programmed selling, which came after the S&P 500 moved below one of its
most closely watched indicators, a 200-day moving average.
While many investors buy and sell stocks based on a company's business outlook, there is a different class of trader who relies on such technical indicators to make investment decisions.
"I see this drop as likely because we crossed the 200-day moving average, and that's causing us to have further selling," said Scott Wren, chief global equity strategist at the Wells Fargo Investment Institute.
Recommended for you

Ithaca Energy trebles profits during 'transformational' year