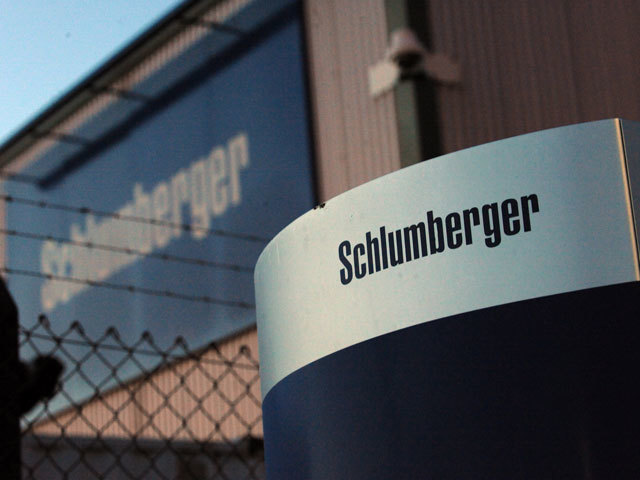 Schlumberger has taken over Cameron in a $14.8billion deal.
The company's chief executive said the move would create "new and broader" opportunities for Schlumberger in the current low oil market.
Schlumberger told investors in June last year there needed to be a transformation in the technology delivered in order to outperform the markets.
Paal Kibsgaard,chief executive officer,said: "At our investor conference in June 2014, we highlighted how the E&P industry must transform to deliver increased performance at a time of range-bound commodity prices.
"With oil prices now at lower levels, oilfield services companies that deliver innovative technology and greater integration while improving efficiency, which our customers increasingly demand, will outperform the market.
"We believe that the next industry technical breakthrough will be achieved through integration of Schlumberger's reservoir and well technologies with Cameron's leadership in surface, drilling, processing and flow control technologies. Deep reservoir knowledge further enabled by instrumentation, software and automation, will launch a new era of complete drilling and production system performance.
"In addition, we will achieve significant efficiency gains through lowering operating costs, streamlining supply chains, and improving manufacturing processes while leveraging the Schlumberger transformation platform. We look forward to welcoming the talented employees of Cameron and are pleased that they will be joining the Schlumberger team as our fourth product group."
The deal was announced before the start of regular trading in New York. The announcement saw both firms swing on the stock exchange.
Schlumberger fell 3.4% to $70.08, while Cameron climbed 44% to $61.25.