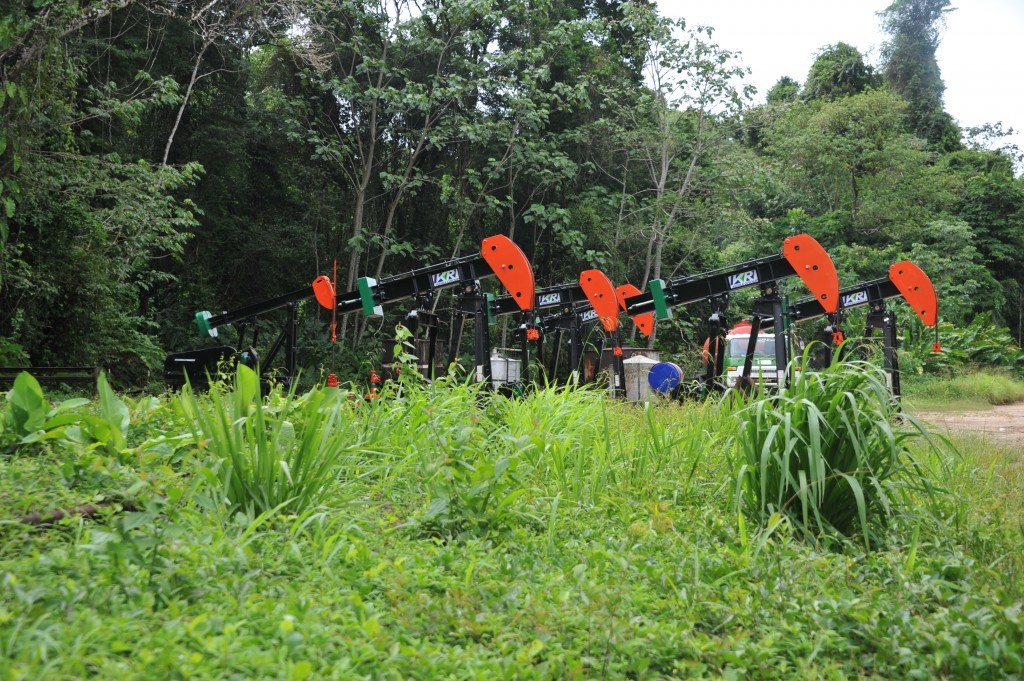 LGO Energy, the Trinidad-focused oil producer, doubled its revenue in the first six months of 2015 compared with the same period last year.
Revenue was £6,610,000 compared with £3,230,000 for the first six months of 2014.
The UK-registered company said it had a strong first half of 2015 with continued operational success at its flagship Goudron field development in Trinidad as it published its unaudited half-year results.
Gross profit for the first half of 2015 was £2,062,000 compared with £797,000 last year.
Pre-tax group loss for the period excluding non-cash items was £187,000 compared to a 2014 loss of £2,176,000.
Chief executive Neil Ritson said: "We have drilled seven new wells using the knowledge acquired from the 2014 campaign to improve our drilling technique.
"Our focus now is on ensuring the optimum production management strategy implemented based on the extensive well testing we have undertaken.
"Looking ahead, we have a clear set of objectives for the second half of the year, most importantly, to continue to manage costs to ensure robust economic growth despite the low oil price environment."