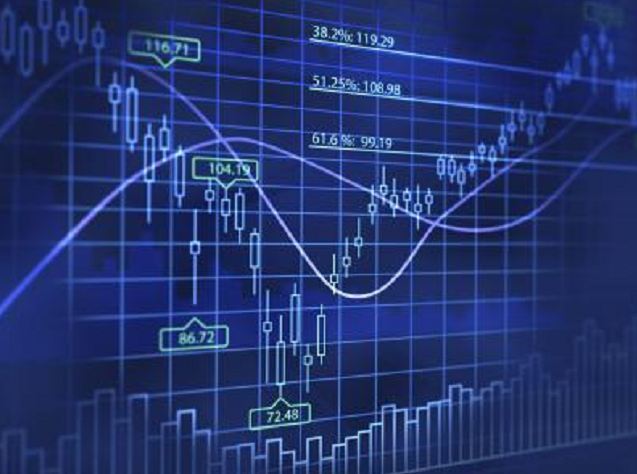 Oil dropped for a second day after the US Federal Reserve left borrowing costs unchanged because of concern about recent global economic turmoil.
Futures fell as much as 3.5 percent in New York yesterday (Friday), extending a decline of 0.5% on Thursday.
European equities and industrial metals also slid after the Fed said recent global developments may restrain economic activity.
Oil is down more than 24% from this year's closing peak in June amid a global oversupply that Goldman Sachs predicts may keep prices low for the next 15 years.
US crude inventories decreased as output slid a sixth week, government data showed.
"The equity market in Europe is down and that's weighing on the oil market today," Eugen Weinberg, head of commodities research at Commerzbank AG in Frankfurt, said by phone. "There are signs the oil surplus is reducing and that's a positive for the market."
West Texas Intermediate for October delivery slid as much as $1.64 to $45.26 a barrel on the New York Mercantile Exchange, and traded at $45.39 at 2:07pm London time.
The contract lost 25 cents to $46.90 on Thursday. Prices gained 1.7% this week, set to rise for the third time in four weeks.
Brent for November settlement dropped 69 cents to $48.39 a barrel on the London-based ICE Futures Europe exchange. Prices advanced 0.4% this week.
The European benchmark crude traded at a premium of $2.65 to WTI.
"Prices have run up recently and there's a feeling it may have been a little premature," Weinberg said. "Some investors are probably taking chips off the table today."
Fed Chair Janet Yellen heeded calls from the World Bank and International Monetary Fund to avoid destabilizing global markets with the Fed's first rate increase in almost a decade. Volatility soared in August across currency, commodity and equity markets amid concerns that growth is slowing in China.
The benchmark Stoxx Europe 600 Index slid as much as 2.1 percent Friday. Copper fell 1.6 percent in London while zinc, nickel and tin also declined. BP shares lost 2.8% to 335.9 pence, Total dropped 3.5% and Eni declined 2.1%.
US crude output has slipped by 493,000 barrels a day since the start of June when the nation pumped at the fastest rate since 1983, according to weekly data from the Energy Information Administration.
While nationwide supplies declined last week, they remain about 100 million barrels above the five-year seasonal average, according to the EIA.
OPEC predicts oil will rise gradually to $80 a barrel in 2020 as supply growth outside the group weakens, according to an internal research report from the group seen by Bloomberg.
The average selling price of OPEC crude will increase by about $5 annually to 2020 from $55 this year, it said.
Recommended for you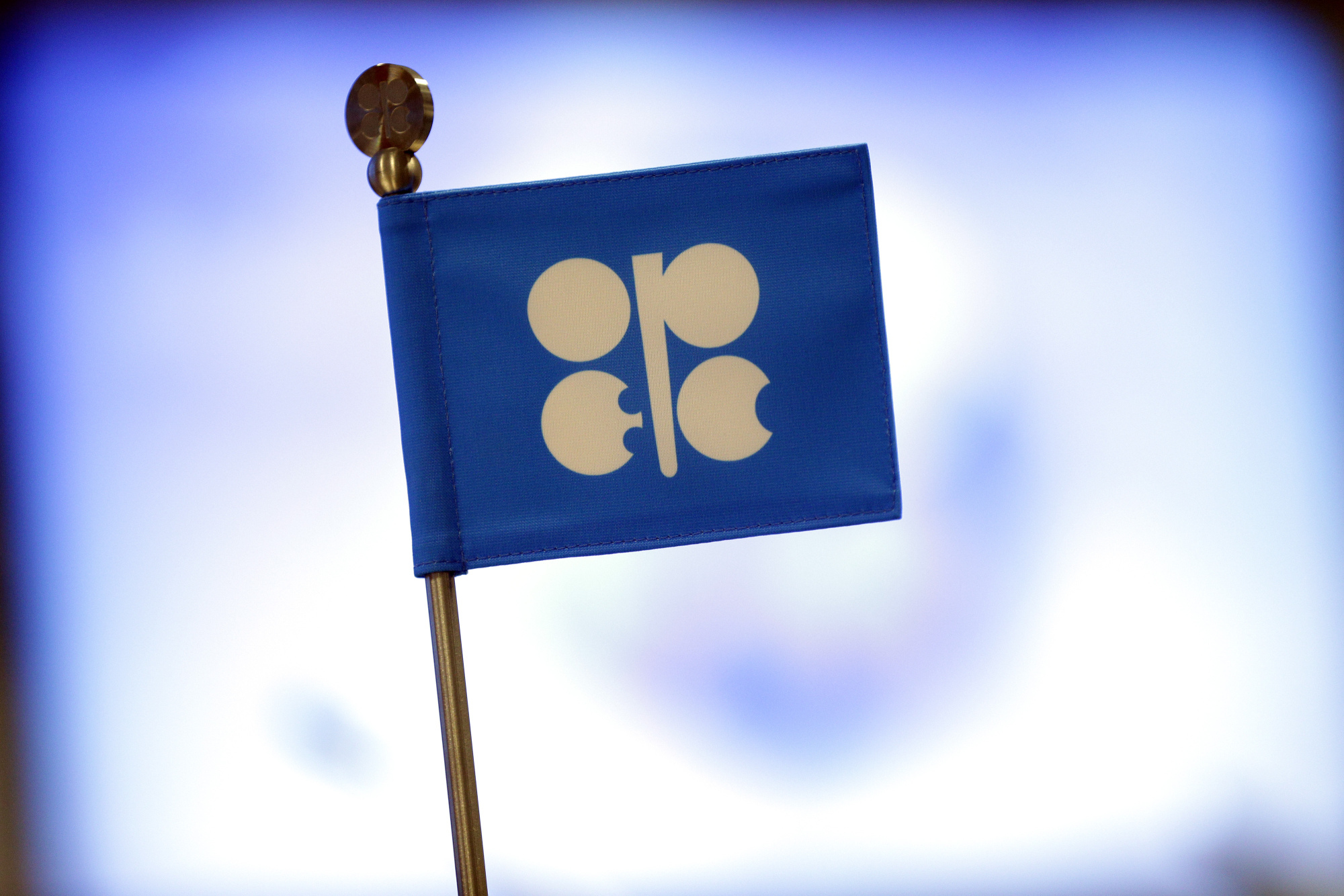 OPEC+ choice to drip-feed oil supply sends price to 7-year high