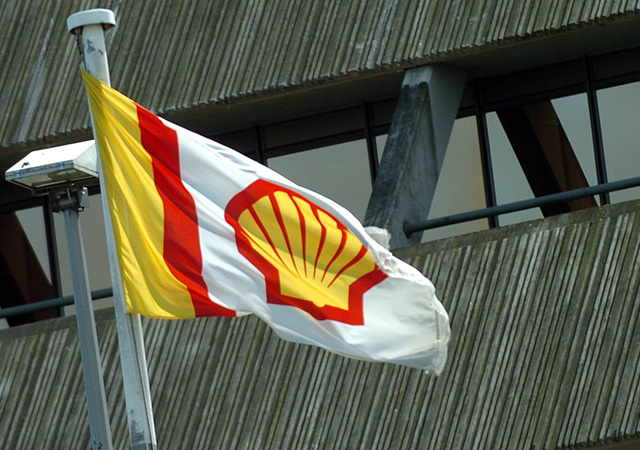 Qatar's sovereign wealth fund has sold shares in Shell and BG worth almost £1billion, raising fresh questions about support for oil firms' proposed £47billion mega-merger.
The Qatar Investment Authority (QIA) has sold shares in BG Group, worth around £550million, and a further £421million worth of shares in Shell in recent weeks.
The move by QIA, led by Sheikh Abdullah bin Mohammed Al Thani, could worry board members and investors in Shell, in which the sovereign wealth fund is counted as one of the biggest investors.
But other sources have said the £165billion QIA may be raising cash after losing money on its stakes of other troubled European firms including Volkswagen and mining giant Glencore.
Recommended for you

Norway's wealth fund cuts big oil holdings in profit taking move