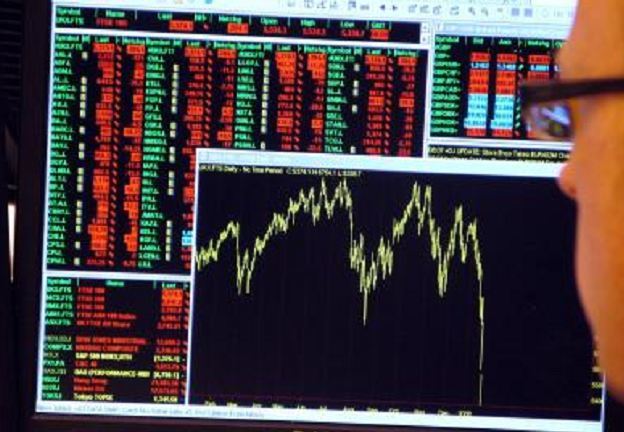 The chief executive of Cheniere Energy plans to cash in on 50,000 shares in the company, according to a recent regulatory filing.
The Securities and Exchange Commission (SEC) filing shows Charif Souki holds around 3.4million shares in the firm.
The share prices have been estimated to be worth $45.83 each, with the total worth of all the shares expected to be $2.3million.
Since the start of this year, Souki has sold around $116million of shares, which has reduced his total stake by a third.