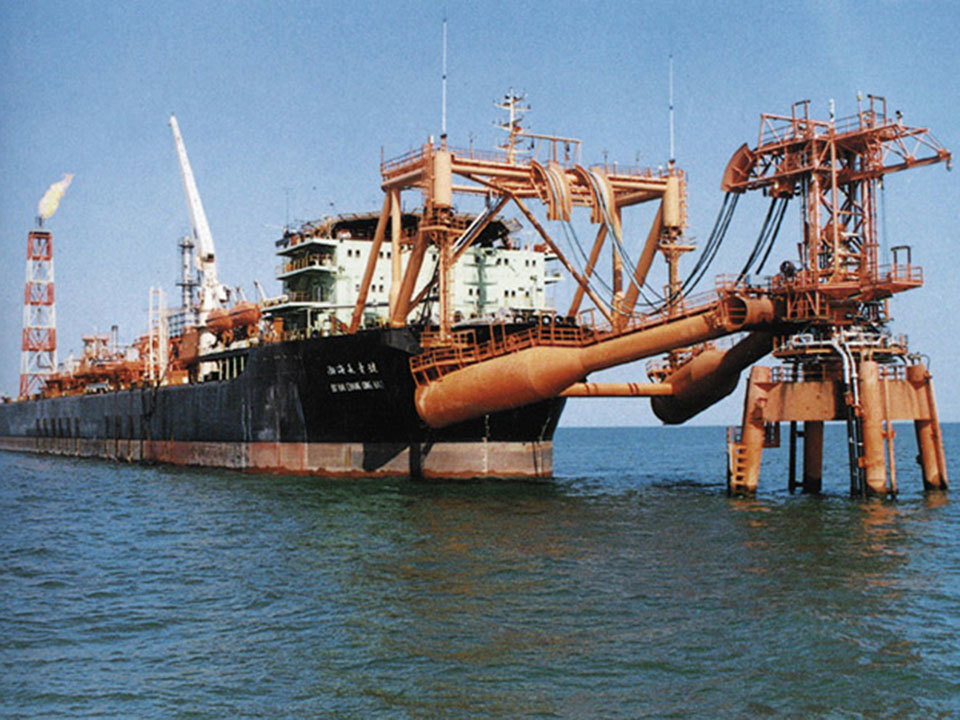 China's national oil companies took a major rating hit in the wake of an unstable oil price.
The Standard & Poor's Rating Services today confirmed it had downgraded CNOOC Group and Sinopec Corp.
Analyst Lawrence Lu said: "We don't believe China's national oil companies will be able to stabilise their cash flow adequacy amid the current price environment despite their efforts to cut capital expenditure and costs.
"We have therefore lowered our stand-alone credit profile [SACP] assessments of CNOOC Group, CNOOC Ltd., Sinopec Corp., and Sinopec Group by one notch, triggering downgrades of the companies."
Companies in Southeast Asia, including PT Pertamina and Petronas, escaped action for now.
Credit analyst Xavier Jean said: "While we haven't downgraded South and Southeast Asia oil companies, lower oil prices will undeniably weaken their cash flow adequacy and leverage ratios, especially for those with still-sizable capital spending."
Australia-based Woodside was also downgraded. Standard & Poor said the firm's finances "would be pressured beyond tolerance".
The spokesman added: "In Australia, we downgraded Santos Ltd. to 'BBB-/A-3' from 'BBB/A-2' because we believe the company's financial performance will remain subdued this year, given the current depressed oil prices and our revised oil price assumptions.
"We do not expect the company's credit metrics to recover to a level in line with the previous 'BBB' rating. We revised the rating outlook on Woodside Petroleum Ltd. because we believe the company's financial performance will be pressured beyond our tolerance for the 'BBB+' rating because of the current low spot oil price.
"On the other hand, the rating on Origin Energy Ltd. (BBB-/Stable/A-3) is unaffected by the revision to our oil price assumption."
Recommended for you

Oil set for weekly loss as China optimism dims, stockpiles swell