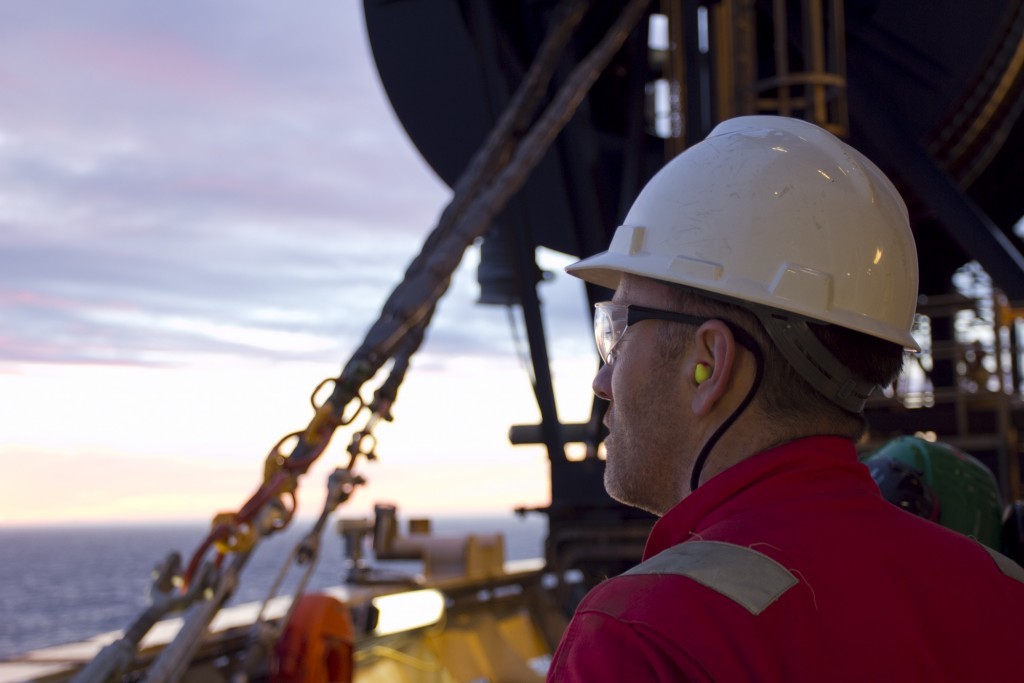 Unite, the UK's biggest offshore trade union, warned the Wood Group's contractor rate cuts will deepen a "race to the bottom" on North Sea employment standards.
Oil services giant the Wood Group have said they plan to cut rates paid to a third of its contractors by 9%.
The move will affect around 200 contractors and is the third cut since 2014.
Unite regional officer John Boland said: "This is another blow for our members in the Wood Group who have already suffered cuts to their rates of up to 20%, in the worst case examples, over the last two years.
"Our big fear is that this latest cut will spark another domino effect across offshore contractor firms, intensifying the pace of a race to the bottom on jobs, pay, skills and working-time.
"The consequences for employment standards in the offshore sector could be dire where the future outlook is fewer employees working longer and harder for increasingly less.
"Time and again we have warned government about the seriousness of what is happening in our oil and gas sector but the responses so far have amounted to sticking a plaster on a gaping wound.
Unite has previously called for emergency tax breaks to alleviate pressure on the industry and release finance to sustain existing jobs, skills and standards.
More than 7500 people work for Wood Group in the UK, including around 600 contractors.