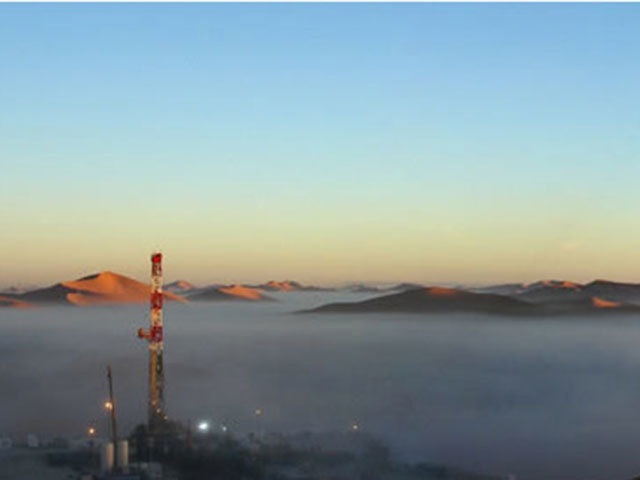 Petroceltic has received a takeover offer of just £6.4million from activist investor Worldview Capital at a fraction of the company's share price.
The Irish oil producer has urged shareholders to take no action while the company considers the offer from Sunny Hill, a company wholly owned by Worldview.
The offer values the entire issued – and to be issued – share capital of Petroceltic at approximately £6.42million and values shares at just 3p.
In a statement, it said: "The directors of Sunny Hill believe that the value of the equity in Petroceltic is close to zero, given the parlous financial position of the company.
"However, as an incentive to Petroceltic Shareholders to accept the offer, in order to allow Sunny Hill and Worldview to accelerate addressing the company's indebtedness issues, Sunny Hill is prepared to offer 3 pence, in cash, per Petroceltic share."
Worldview, which has a 29% stake, has a long-running feud with Petroceltic's management and has previously failed in attempts to sack Petroceltic's management after failing to get sufficient support from other shareholders.
Worldview has requested emergency meetings relating to financing and to the disposal of assets in relation to the Irish-producer's Ain Tsila asset in Algeria which Worldview said was disposing of the Petroceltic's "crown jewels".
Petroceltic owes more than $200million and has needed support from its lenders whilst it has sought new financing and explored possibilities for asset sales.
Earlier this week the company said had received a further waiver from its lenders regarding repayments under its senior bank facility.
Sunny Hill have "a particular concern with regard to the Company's precarious, and worsening, financial position", particularly with regard to the form, structure and level of the company's indebtedness and the stream of short term repayment waivers that the company has had to seek to prevent defaulting.
Worldview chief executive, Angelo Moskov, who is also a director of Sunny Hill, said: "Although Petroceltic's assets may, arguably, have long term potential, if both the right capital structure and management team were in place, in light of the current oil price and Petroceltic's sizeable level of indebtedness, its negative cash flow generation and worsening financial position, we believe that the company requires a significant restructuring of both its operations and balance sheet.
"Our offer provides Petroceltic shareholders with an all cash exit from a high risk, distressed investment, against the background of unprecedented uncertainty in the oil and gas sector."
Recommended for you
X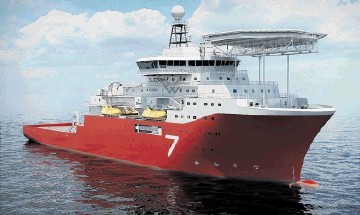 Subsea 7 secures $750million BP deal