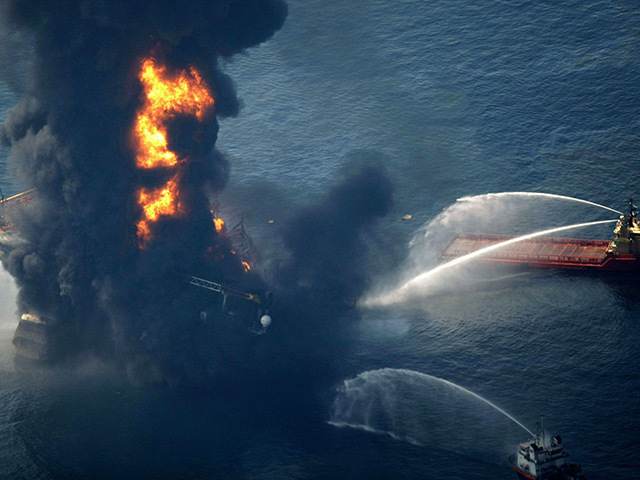 The International Well Control Forum (IWCF) has launched free well control training.
IWCF confirmed the move in response to the International Association of Oil & Gas Producers (IOGP) recommendations following the Macondo well blow-out.
David Price, CEO of IWCF said: "It is important to us, particularly in the current climate within the industry, to give something back and by making this training readily available we believe that it will help to increase understanding of how well control events can occur and their consequences and prevention.
"The training is open to everyone, it is specifically aimed at those in the industry with a secondary involvement in well operations but students considering a career in oil and gas or anyone else with an interest in the industry will also find it insightful. Ultimately, we want to see an increase in well competency which will improve offshore safety."
Robert Gordon University today welcomed the move.
"This is another step towards improving knowledge within the industry. Although only aimed at those taking their first step or on the periphery of the oil and gas industry, it does provide a good general understanding and awareness of some of the issues faced," said Peter Howell, Drilling & Wells Excellence manager at RGU's Oil & Gas Institute.
"RGU is an accredited centre, already offering IWCF Levels 2, 3 and 4 certification, with the launch of Level 1 and the work currently being undertaken on Level 5, we shall shortly have an entire suite of drilling-specific training and examination."
The free training is available online.
Last week, the University of Aberdeen decided slash tuition costs by 20% in response to the downturn. Read more here.
Recommended for you
X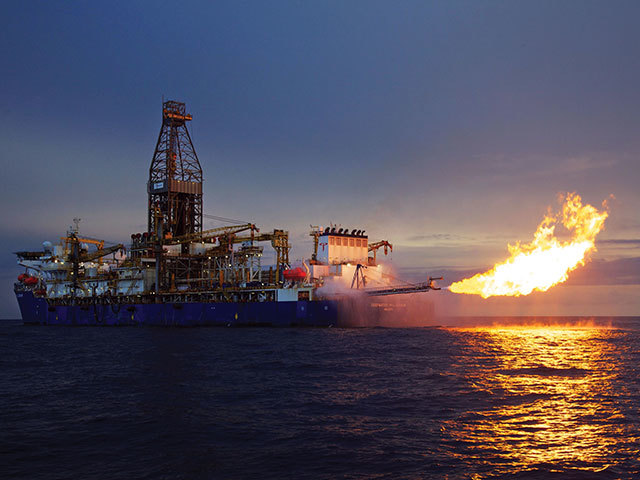 Petroplan launches in Mozambique