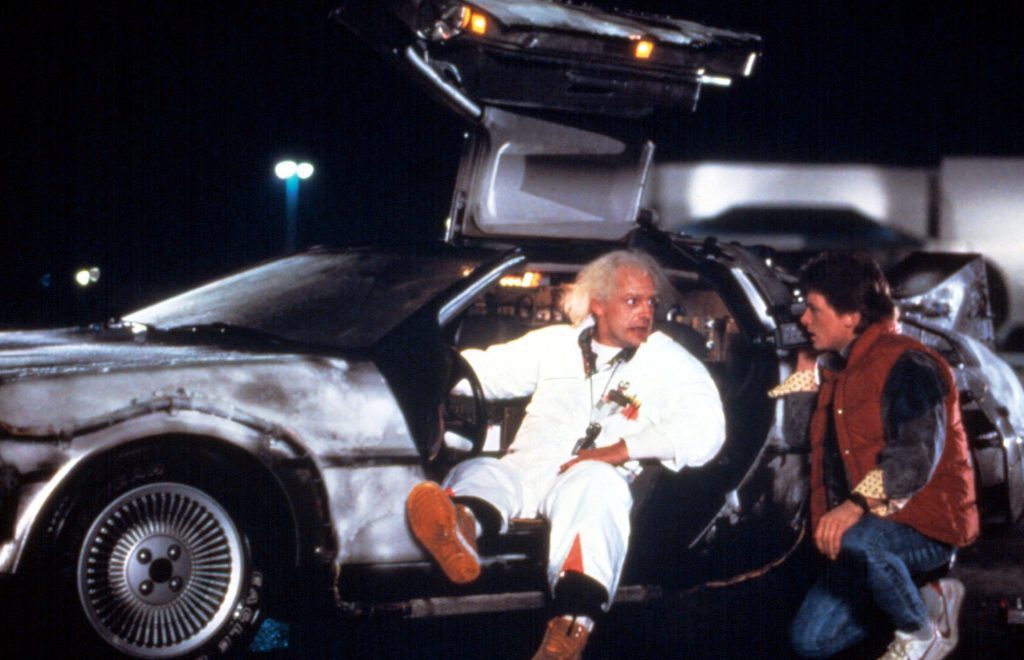 Oil and gas experts have stepped back in time, appropriately to the year blockbuster film Back to the Future was released in cinemas, to predict a strengthening of crude prices next year.
In the movie, California teen Marty McFly – played by Michael J Fox – is thrown back into the 1950s when an experiment by eccentric scientist Doc Brown (Christopher Lloyd) goes wrong.
Analysts at Wood Mackenzie (WoodMac), which has provided intelligence for the energy, metals and mining industries for more than 40 years, turned the clock back to 1985 – but without using the iconic modified DeLorean car – to find out what lessons can be learned from the mid 1980s oil price collapse.
Delivering its findings in a new report – Oil Markets in 2016: Back to the Future II? – WoodMac said: "It is important to reflect on the lessons from history.
"The crude oil price collapse of the mid 1980s is an appropriate analogue for the current oil price collapse.
"In both … the percentage drop in price was virtually the same."
A key difference between then and now is that producers' cartel Opec was cutting production to support prices in the period 1982-1985.
Growth in Opec supplies this time around has been a key factor in prices plunging in late 2014 and remaining at historically low levels until now.
WoodMac research shows global oil supply growth significantly outpacing total demand growth in both 2014 and 2015, similar to the cumulative oversupply for 1986 and 1987.
But there is then a deviation as the outlook for 2016 and 2017 shows demand growth now outpacing supply growth, which did not happen in 1987 or 1988.
According to WoodMac, the non-Opec oil sector is responding faster this time due to deep cuts in offshore investment.
These are "feeding through as faster declines, led by US tight oil", it said, adding: "This re-adjustment of the fundamentals should result in a stronger price environment."
Alan Gelder, the group's senior expert in London, said the industry's swifter response to the latest slump should be rewarded by a faster recovery in oil prices than the crude oil price collapse of 30 years ago.
Prices will firm up "at the back end of this year" and strengthen during 2017, he added.
Oil prices started this week at their highest level this year, over $40 a barrel.
WoodMac's report said: "The macro oil forecast has the annual average price for 2016 being lower than 2015 and then recovering in 2017, reflecting large oversupply and high stock levels during the first half of 2016.
"2017 shows continued strengthening in prices as oil supply growth continues to lag demand growth due to the effects from the low price environment."
Recommended for you

Eni scoops WoodMac Discovery of the Year with Cote d'Ivoire's Baleine