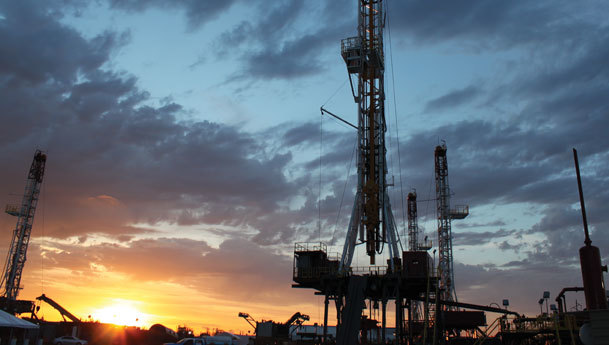 Sound Energy has received a $1.1 million cash boost from Ophir Energy after Ophir hit operational targets on the Bangkanai licence previously owned by Sound.
Sound said further receipts will be announced if and when they are received.
The company had previously disposed of its Indonesian interests and shifted its focus to its interests in North Africa and Italy, where its Nervesa onshore asset achieved first gas in February, but had encountered reduced well pressure. The Nervesa discovery was originally drilled in 2013.
Last month, Sound said it plans to start is 40-day drill programme for its first Moroccan Tendrara well this month.