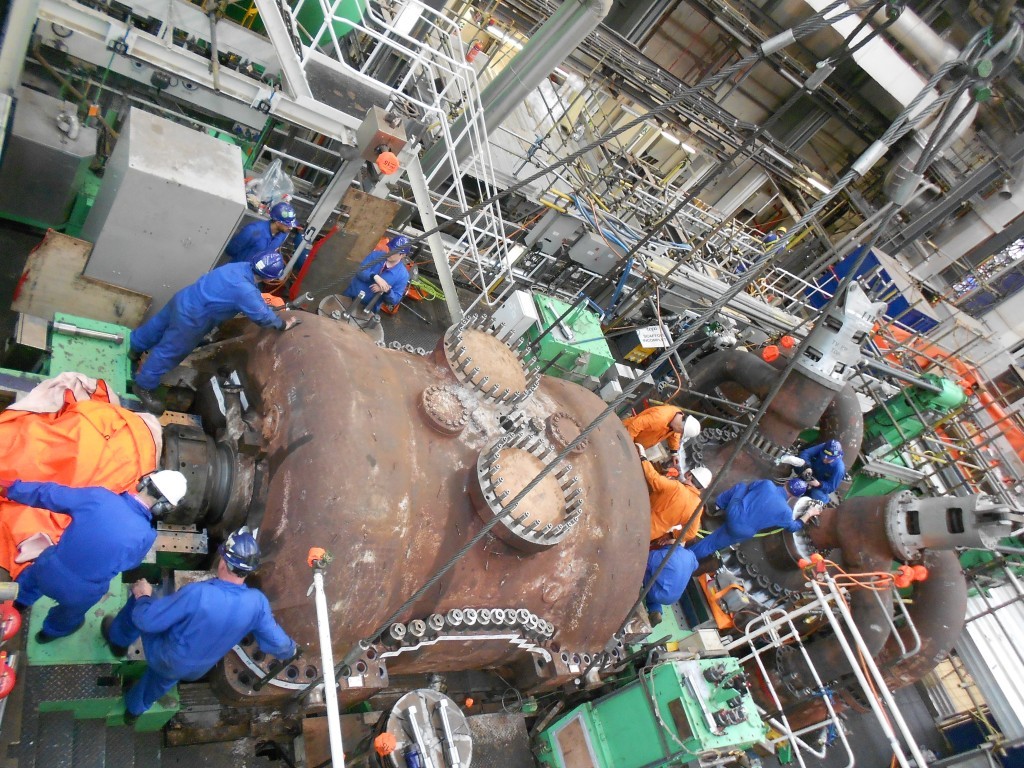 Amec posted a strong first quarter as its interim chief executive credited its "asset-light" strategy for its success.
The firm posted £1.3billion in first quarter revenue – a 1.5% dip on last year's figures.
Chief financial officer and interim chief executive, Ian McHoul said:"Our asset-light and flexible operating model and access to a wide range of end-markets and customers means we are well-placed to tackle the challenging market conditions which continue in many areas of our operations. This resilience means our financial guidance for 2016 remains unchanged."
The firm's order book at the end of March stood at £6.4billion. However, the firm said of "none of the $500million projects on which GPG has been selected as the supplier and which we are waiting for the go-ahead from customers have been sanctioned so far this year and so remain out of the order book."
Net debt at the end of March was £1.16billion.
The firm also appointed a new chief executive, awarding him a salary of £775,000. Read more here.
Recommended for you

Rovop forecasting bright future after accounts show strong performance