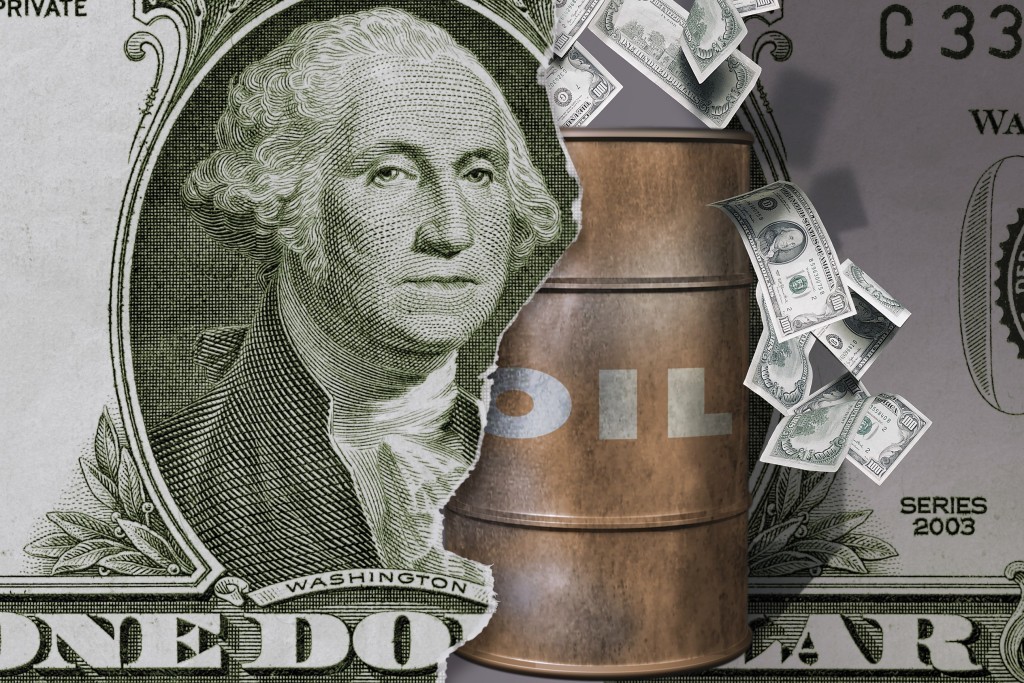 A new study is warning of a world-wide oil supply shortage within the next 20 years, according to Wood MacKenzie.
The market intelligence specialists have issued the warning based on analysis of all conventional fields discovered since 2000.
It comes as the decline in oil price continues to cause exploration budgets to be slashed, with Wood Mackenzie predicting the industry will invest half of the levels seen in previous years.
Director of global oil supply at Wood MacKenzie, Patrick Gibson said:"Over 7,000 conventional fields have been discovered in the last 15 years and although these developments will play a critical role in securing future oil supply in the medium term, modelling a continuation of poor exploration results shows that the market could see a 4.5 million b/d shortfall by 2035."
The company says that although significant discoveries made during the 2000s are key in securing medium term oil supply, unless exploration results improve continued supply growth in the longer term will become unsustainable.
Vice president of exploration research at Wood MacKenzie, Dr Andrew Latham notes that the industry has shifted towards smaller near field opportunities and said: "Fewer large, high risk frontier finds are likely to be made in the near term.
"The price downturn has resulted in large reductions in exploration spend and activity levels have been significantly impacted – just 2.9 billion barrels of liquids were discovered globally in 2015.
"We currently expect the industry to invest US$40 billion per year in exploration and appraisal over 2016 to 2018 – less than half its investment during 2012 to 2014."
Gibson also estimated around 60% of as yet undiscovered liquids will be from Africa, Latin America and North America.
He said Wood Mackenzie predicts that by 2030, production from fields discovered since 2000 will be in decline, with a shortfall of 4.5million barrels per day expected by 2035.
This was based on a current annual average of eight billion barrels of discovered liquids continuing.
He added:"This is why the size and nature of the next tranche of discoveries is crucial for maintaining long term global oil supply growth."
Recommended for you

US scaling up export options, WoodMac says, despite inflation