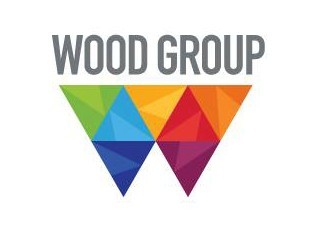 Wood Group is considering outsourcing its IT services function putting the future 168 staff jobs in doubt.
The company, which yesterday announced it would be recruiting 200 people following a contract win from BP, confirmed it had selected IBM as its preferred supplier.
It is understood IT staff were notified via email on Wednesday that the Aberdeen-based oil services firm was taking steps to outsource its IT services.
In January Wood Group confirmed it had replaced a dozen Aberdeen external accounts posts with Indian staff, saving the company hundreds of thousands of pounds.
Wood Group would not confirm the IT function would be carried out by IBM staff in India.
IBM Global Services is the world's biggest IT services firm. Its Indian business has dominated the global outsourcing market for several years with revenues of $3.4billion.
A Wood Group spokeswoman said: "In response to continuing cost and efficiency challenges affecting the oil & gas sector and to strategically position the company to remain competitive both now and in the future, Wood Group is implementing changes to its IT services function.
"Following a proactive internal review focused on simplification and standardisation, we are reviewing outsourcing opportunities to improve efficiency and drive innovation.
"We have selected IBM as our preferred supplier but this is subject to contract."
The company said it would create 200 new positions following the $500million contract with BP operated projects offshore Azerbaijan.
On Wednesday it confirmed it was in consultation over 23 jobs at the Sullom Voe Terminal in Shetland.
Recommended for you

GALLERY: Were you at the Power of Energy Charity Gala?