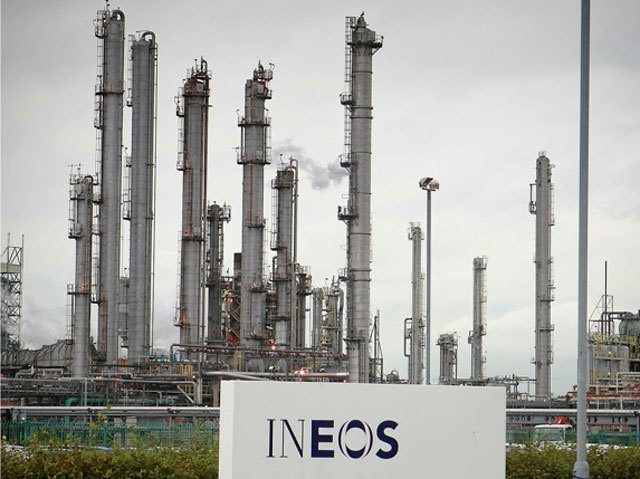 Petrochemical giant Ineos has "fired the starting gun" on its fracking programme by pressing ahead with plans to lodge test drilling applications by the end of the year.
Gary Haywood, chief executive of Ineos Shale, said it is rolling out a major seismic survey this summer to pinpoint prime sites for fracking across swathes of northern England where it holds licences.
The firm said it is also making six appointments – including a geophysicist, an operations geologist and a commercial director – as it takes steps to scale up the business.
It comes as Ineos Shale looks to set up meetings with parish and town councils in Cheshire, Yorkshire and the East Midlands in the coming weeks to tackle public concern in areas close to potential exploration sites.
Mr Haywood said: "We are firing the starting gun on our programme.
"Up until now, the 3D seismic data that has been shot in England covers around 400-odd kilometres. Over the next 12 months we hope to top that by shooting more seismic data than has ever been shot in the UK.
"We are ramping up the level of activity quite significantly to see if the geology is suitable for the industry in the UK. The economic benefits will be substantial, if the rocks are suitable and it's successful." Ineos Shale emerged as one of the biggest players in the UK's nascent fracking industry when it won 23 licences in the Government's 14th licensing round. It has vowed to invest £650million to establish 30 wells.
Mr Haywood said Ineos would carry out its seismic survey over the summer, before lodging planning applications for core drilling at the end of the year. He added: "There is no question that there is some level of opposition and we are aware of that."
Speaking about the opposition from the SNP, Mr Haywood said he was worried that fracking was becoming a "political football, which won't be good for the industry in Scotland".