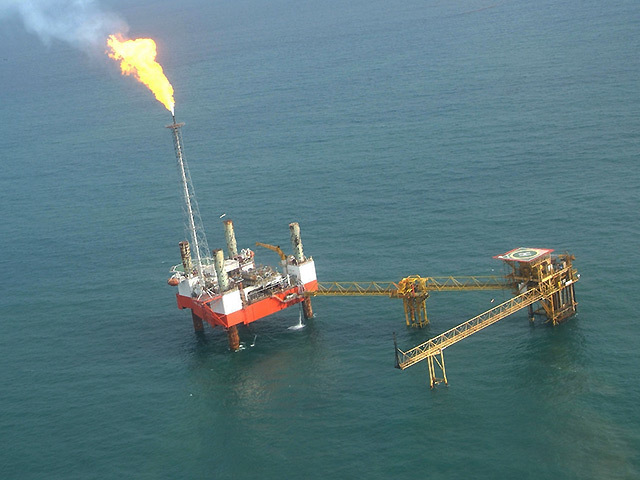 MX Oil has suffered a setback after it revealed its flagship assets in Mexico are not worth progressing.
The company, which acquired a string of assets in Central America that were set to form the basis of future strategy have proved to be disappointing, given that the company was set to focus on the region.
The results have led MX to rethink its plans to sell its productive Aje field offshore Nigeria.
"Whilst this outcome is disappointing, it is imperative that the company limits its exposure to risk, is disciplined in only taking on attractive projects and ensures that the company's existing indirect investment production asset in Nigeria is properly funded and protected," the company said in a statement.
Shares dropped nearly 40% to 0.500 pence per share earlier today.
MX Oil was planning to sell its working interest in three of the four areas it secured through auctions in December to its partner in the country, Geo Estratos, for $1.8 million and focus its attention on the Tecolutla area of Mexico.
Geo Estratos failed to place funds in time and the deal fell through.
MX Oil's Chief Executive Stefan Olivier, said: "It is clearly disappointing that our Mexican partner could not come up with the necessary funds and that Tecolutla has proved to be less attractive than first thought.
"We have therefore had to make a tough decision not to proceed with the Mexico licences at this time, in order to avoid exposing the company to undue risk and protect our existing investment that has now commenced production. I look forward to providing further production updates on the Aje field in due course"
Recommended for you

Thailand needs 'shale' gas moment as energy crisis deepens on PTTEP's watch