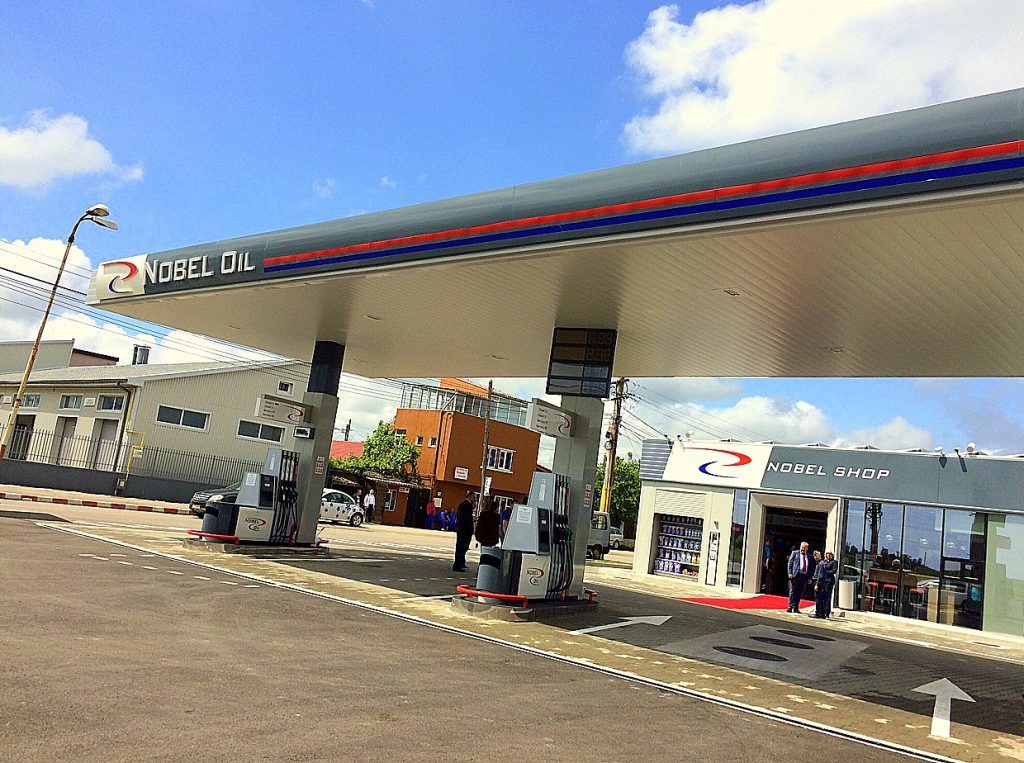 Nobel Oil Downstream, the retail arm of UK-registered Nobel Oil Services (NOS), has opened its second petrol station in Romania.
The new site, built within three months, is in the city of Constanta on the Black Sea coast.
Paul Brummel, the UK ambassador to Romania, joined representatives of the local business community and NOS board member Gustaf Nobel – a descendant of Ludvig Nobel, one
of the founders of Azerbaijan's BraNobel Oil – for the official opening.
Mr Brummel said: "The opening of this petrol station is yet another sign of a continued British investment into Romania. I am happy to inaugurate such a modern station that will benefit people in Constanta and Dobrogea (region).
"I wish Nobel Oil all success in their further business development in Constanta and Romania."
Mr Nobel said: "The launch of the second petrol station reflects the successful development of Nobel Oil in the downstream segment of the energy industry.
"We are looking forward to further growth in the Romanian market by setting up three more units this year. Demand in the market is high and we anticipate positive results."
The new petrol station is located on the way to Romania's largest port, as well as major seaside tourist destinations on the Black Sea coast.
Nobel Oil petrol stations are the first in Romania allowing customers to make both card and cash payments by using outside terminals.
The company launched its first Romanian petrol station in Iasi and is in the process of building and operating a chain around the country.
NOS is a leading provider of drilling, engineering, project management, maintenance, procurement and enhanced oil recovery services in the Caspian region.
Its trading group is active internationally in the sale and trading of crude oil, natural gas and refined products.