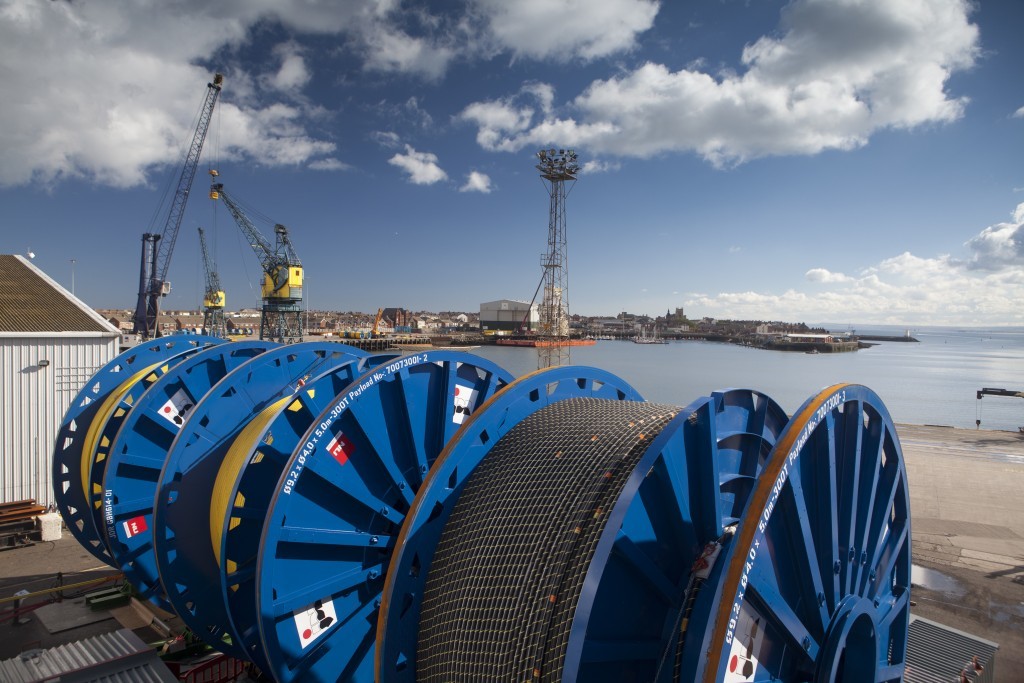 JDR has netted a contract with GE Oil & Gas for the Vashista & S1 project off the east coast of India.
The company said the scope of its work will include the engineering, design and manufacture of 12 steel tube flying leads and associated hardware.
JDR's technical services team will also provide design analysis for the project including flow and structural analyses and free spanning vortex induced vibration (VIV) analysis.
Chief executive David Currie said:"This contract highlights our world-leading expertise in the supply of specialist umbilicals and cables to the offshore energy industry. We are delighted to support GE and ONGC by providing the critical links to their subsea control system.
"This contract award is testament to our expert teams who are leading the charge in developing advanced and innovative technologies for the offshore energy sector."
The flying leads used to connect subsea trees to umbilical termination arrangements will be manufactured at JDR's state-of-the-art manufacturing facility in Hartlepool.