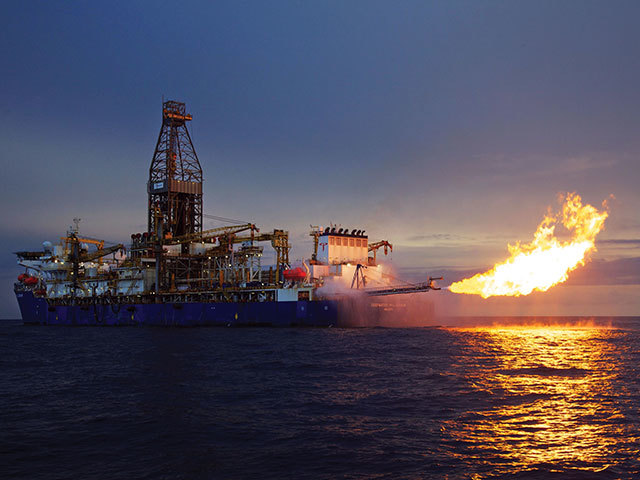 Sasol said Mozambique#s debt crisis and lower oil prices would not affect its $1.4billion gas project.
The company said costs will be covered by the South African energy company and recouped through gas revenues.
It comes after Mozambique missed a loan repayment deadline this month plunging it into a debt crisis.
Delays to the start of offshore gas production and slowing growth had added to the country's cashflow problems.
Ratings agency Fitch has downgraded the African nation's credit rating and warned a default was likely.
Sasol has said it will continue with oil and gas developments because the government's financial obligation will come from the proceeds of gas sales.
John Sichinga, head of exploration and production, said: "I don't see any impact on us due to the debt crisis. We are in Mozambique for the long haul. We will ride the waves, the downturns and the upturns."