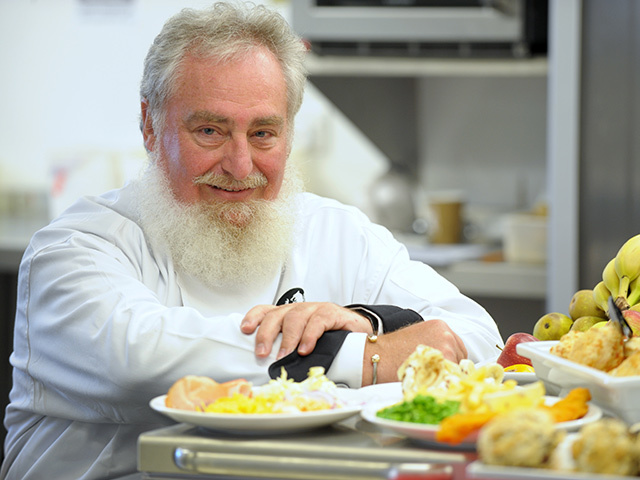 Offshore catering firm Trinity International Services, of Aberdeen, is looking to new opportunities overseas to bolster performance after a large jump in profits and turnover.
Founder, owner and chairman Stuart MacBride said the firm had already picked up new work in oil & gas and renewable-energy markets in Africa and continental Europe
He was speaking after results from Companies House showed Trinity made pre-tax profits of £300,414 during the year to August 31, 2015, up from £185,205 in 2013/14.
Turnover for the latest period came in at £7.4million, compared with just over £7million previously.
Mr MacBride said: "This reporting period covered the first year of the current downturn, which saw significant spending cuts throughout the supply chain.
"Despite these challenges, we saw an increase in our international business."
Continued internationalisation was at the heart of future plans, he said, adding joint ventures would play a key role in the strategy.
Areas targeted for growth include northern Europe and Australasia.
Trinity, which employed 49 people on average during 2014/15, is a multi-faceted service company which has grown from a background in catering and hotel-keeping services to now offer an extensive range of flexible, tailored life support and facilities management services to clients around the world.
It was founded more than 26 years ago, with the aim of becoming the largest independent catering firm in Scotland.