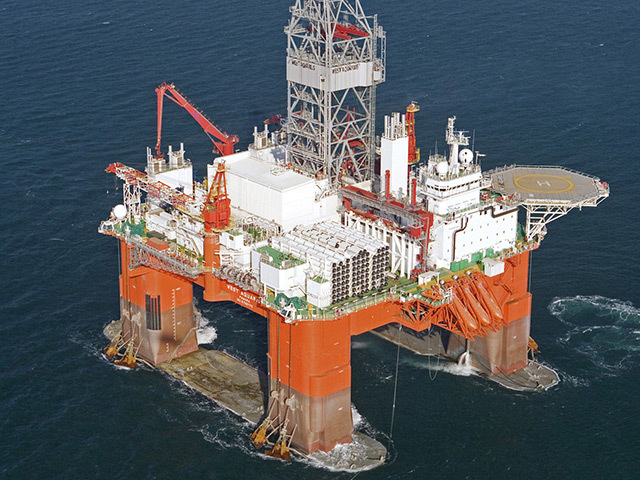 Seadrill Ltd., the offshore driller seeking to cut its debt load, agreed to swap bonds for equity in the second such deal in less than a month.
The company will issue 7.5 million new shares with par value of $2 apiece to some holders of its bonds due September 2017, in exchange for $50 million of debt principal, it said Wednesday. The deal implies a bond price of 54.75 cents on the dollar, a 3.8 percent premium to Wednesday's closing price, Nordea Bank AB said in a note.
Seadrill has the equivalent of more than $3.7 billion of debt due for repayment by the end of next year, according to data compiled by Bloomberg. Crude's slump in the past two years has eroded the earnings of offshore operators amid spending cuts by oil explorers, which are forecast to extend into 2017.
"It's likely that we will see additional transactions like this, given the implied premium to current bond prices," Kristoffer Pedersen, an analyst at Nordea in Oslo, wrote in the note.
Seadrill issued 8.18 million new shares to some holders of the same bonds last month in exchange for $55 million of debt principal. Following the latest deal, $843 million of the bond remains outstanding, according to Pedersen.
The company's shares fell as much as 8.6 percent in Oslo, the biggest intraday decline in two weeks, and traded down 6.7 percent at 29.4 kroner as of 9:57 a.m. local time. The stock has dropped 3.8 percent this year.
Recommended for you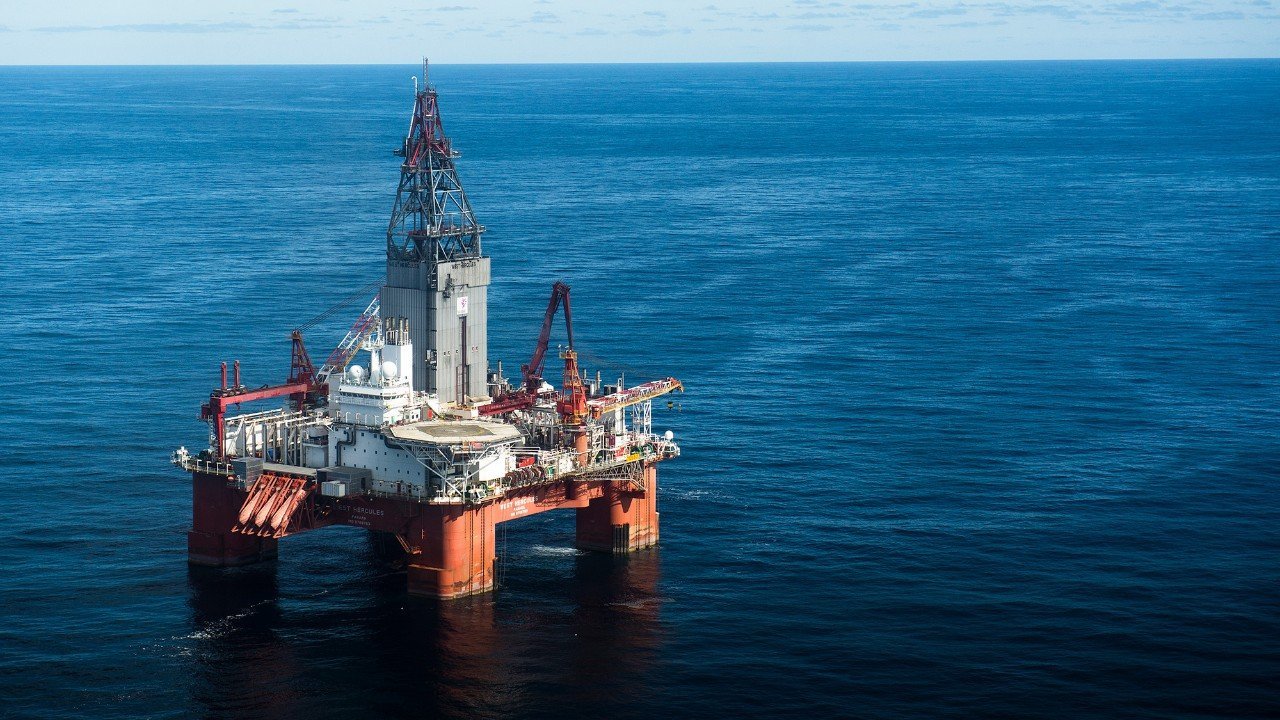 Seadrill proposes $4.8billion debt write-off – report