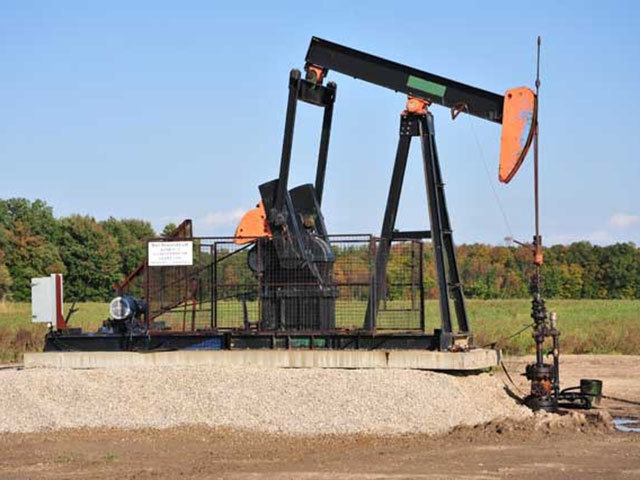 Tanzania offers the best chance for Solo Oil to return value to the business the company said, as it reported a wider loss in 2015.
The African focused exploration firm said costs rose compared to 2014 levels as it reported a pretax loss of £2.8million in 2015 compared to the £1.8million loss in the previous year as finance costs, provisions and impairments all increased. Solo Oil made no revenue in either year.
Impairments amounted to £875,000 in 2015, up from £400,000 in 2014, whilst finance costs increased to £386,000 from £84,000. Provisions against financial instruments were higher at £606,000, compared to £261,000.
"The company's holdings in the Kiliwani North Development licence (KDNL) and its 25% stake in the Ruvuma PSA continue to represent the most significant investments the company has made and their further development is being actively pursued," said Solo Chairman Neil Ritson. Appraisal drilling of the Ntorya gas condensate discovery will potentially unlock substantial additional value, whilst the KNDL gas production will lead to revenues in the coming months he added.
"The Horse Hill-1 well has added significant additional value to the company, containing both a commercial conventional Portland Sandstone discovery and a major new play in the Kimmeridge Limestones that has very significant potential," he added.
Recommended for you

CNR International announces 'special dividend' as oil profits continue swell