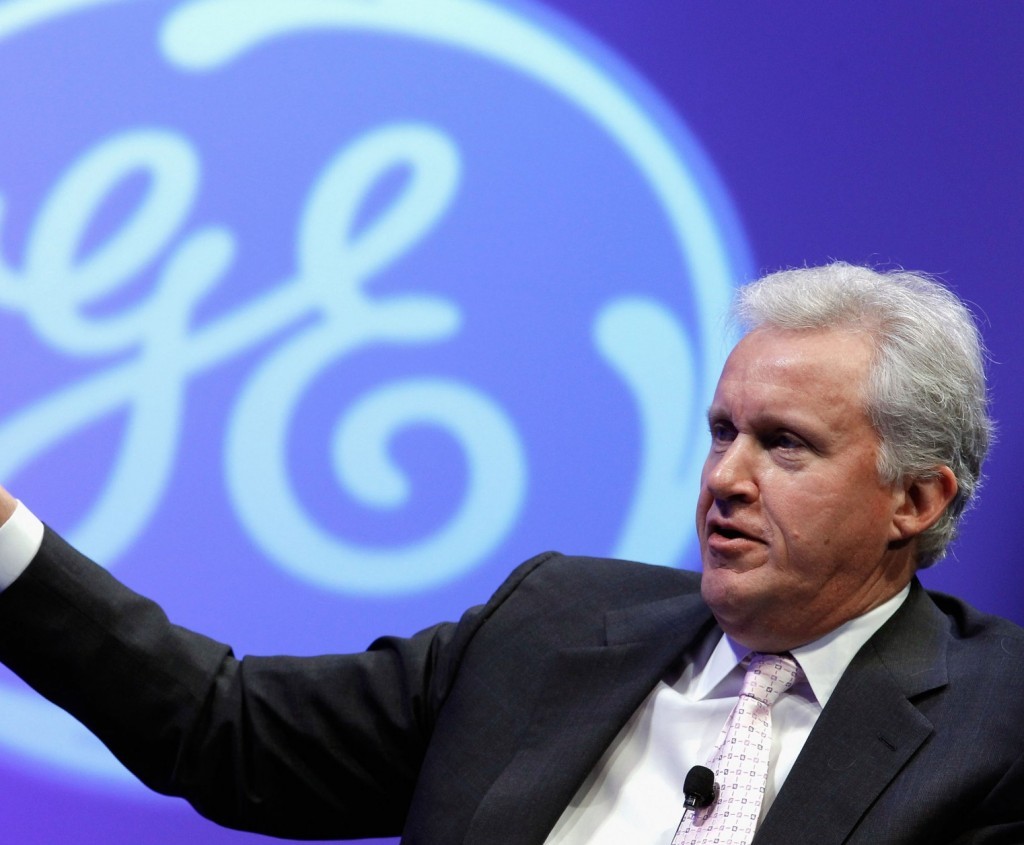 The boss of global multinational GE said the company will remain committed to the UK following the momentous Brexit vote.
Jeff Immelt, chairman and chief executive of GE, had published a heart-felt plea on social media last week, stating he remained bullish about Europe.
He wrote: "I have a direct stake in Europe's success. In the years I have led GE, that stake has only increased. GE today employs 100,000 Europeans, operates in some 150 manufacturing plants and research centers, and generates more than 41 billion euros in economic activity.
In response to the Brexit vote, Immelt said: "Although GE supported the UK remaining in the EU, we respect the decision of the British people and remain firmly committed to the UK and Europe.
"GE has 22,000 employees in the UK and 100,000 employees in Europe overall that will continue to focus on delivering great outcomes for our customers. We believe in the potential to build a competitive Europe and UK through digital transformation and manufacturing." Jeffrey R. Immelt, Chairman and CEO, GE.
Recommended for you

Wind industry must crank up pace on blade recycling efforts