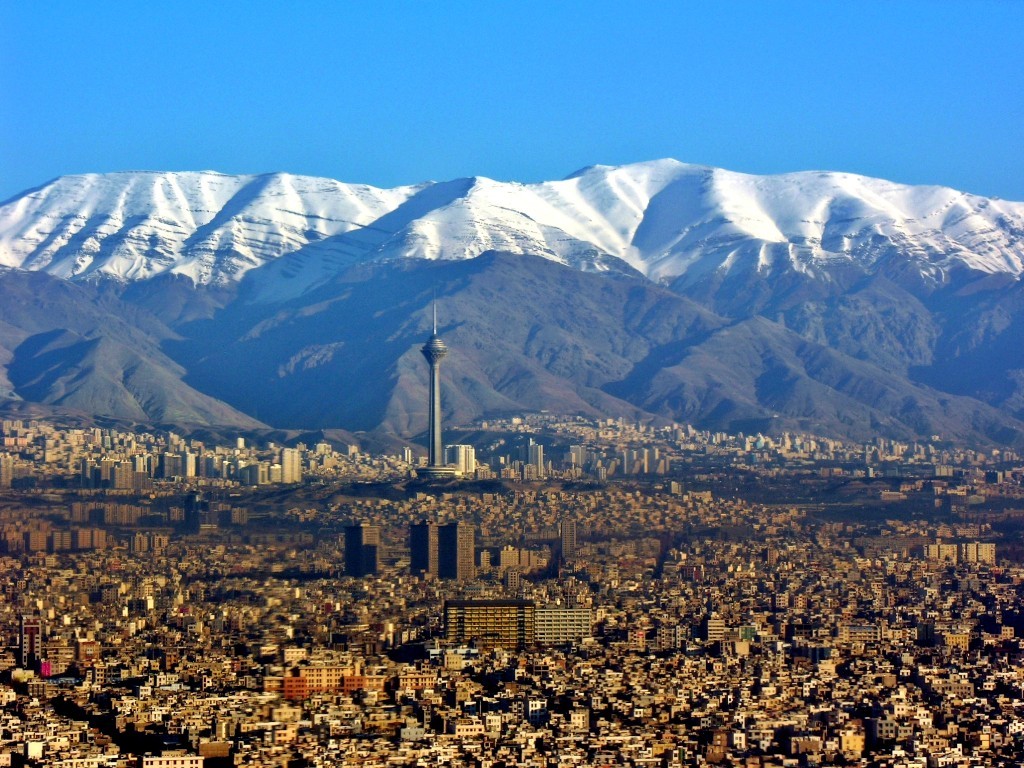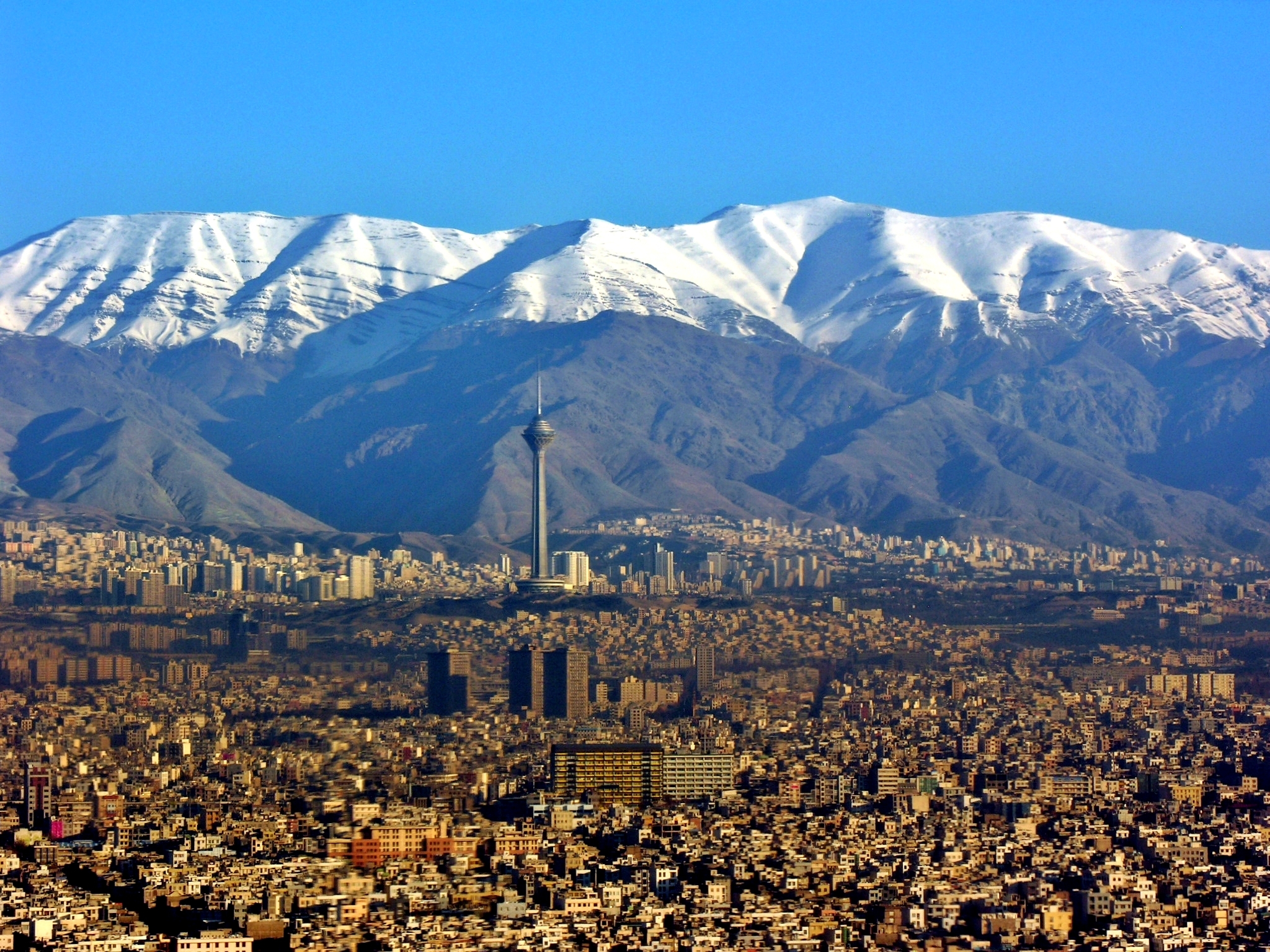 Iran plans to issue tenders to develop its oil fields this summer as the government is expected to approve a new model oil contract designed to attract investors "in a short amount of time," Oil Minister Bijan Namdar Zanganeh said, according to an interview published by the Iranian Students News Agency.
Iran will initially seek development of fields along its border, including the South Azadegan deposit near Iraq, ISNA reported, citing the interview. Tenders will also be issued for exploration, it said.
"One of the most important challenges is to benefit from several joint fields," Zanganeh said in the interview. Iran needs to increase the amount of oil it can produce from fields and "for this we need technology and management more than finances and this is why we have drafted new contracts."
Iran was the second-biggest producer in the Organization of Petroleum Exporting Countries until international sanctions were intensified against the country in 2012 because of its nuclear program. Since sanctions eased in January, production recovered to pre-sanctions levels of 3.6 million barrels a day in April and maintained that level in May, the Paris-based International Energy Agency estimates.
Rights to develop between 10 to 15 oil and natural gas deposits will be offered in a first tender round that could be held during the Iranian month ending July 21, Zanganeh said. Priorities for development also include Phase 11 of the offshore South Pars natural gas field, as well as oil deposits in that reservoir and the separate Farzad gas field, Zanganeh said, according to ISNA.
Iran's efforts to attract more than $100 billion in investment in its oil and gas industry have faced delays caused by sanctions and the lack of a contract model. An international conference originally planned for 2014 to unveil the contracts was postponed at least three times. National Iranian Oil Co. hosted companies in Tehran in November to announce the tender process. At the time, Zanganeh and the NIOC predicted the first contracts would be signed in the first half of this year.
This month, Zanganeh said in an interview with Iranian weekly magazine Seda that the contracts still need some work and that he expected the first deals to be signed within the next few months.
In the interview with ISNA, Zanganeh reiterated his target that Iran will produce 4.8 million barrels a day of crude oil and 1 million barrels a day of condensate over the next five years. The country can profit from oil prices as low as $7 a barrel since its cost of producing crude is so low, Zanganeh said. Brent crude, the international benchmark, traded at $47.70 a barrel on Monday.
Recommended for you

Uganda sees China oil pipeline loans agreed by April as timeline slips