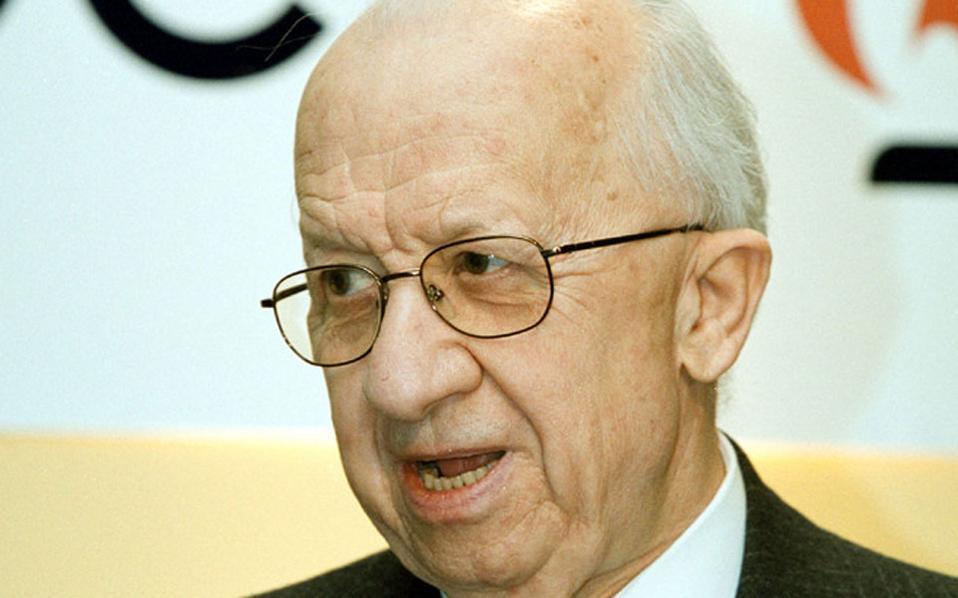 A Greek oil executive whose company filed for bankruptcy killed himself at his home in an Athens suburb, according to a post-mortem report.
Kyriakos Mamidakis, 84, was chairman of the board of Mamidoil-Jetoil, an oil company that is active in Greece and the Balkans and operates about 600 petrol stations.
Although police were still investigating his death, they said they found no signs of foul play.
Mamidoil-Jetoil filed for bankruptcy on June 9, declaring that it owed creditors 314 million euros (£263m) at the end of 2015, while having cash reserves of 600,000 (£503,000).
Mr Mamidakis was also involved in hotel management, shipping, and olive oil and wine production.