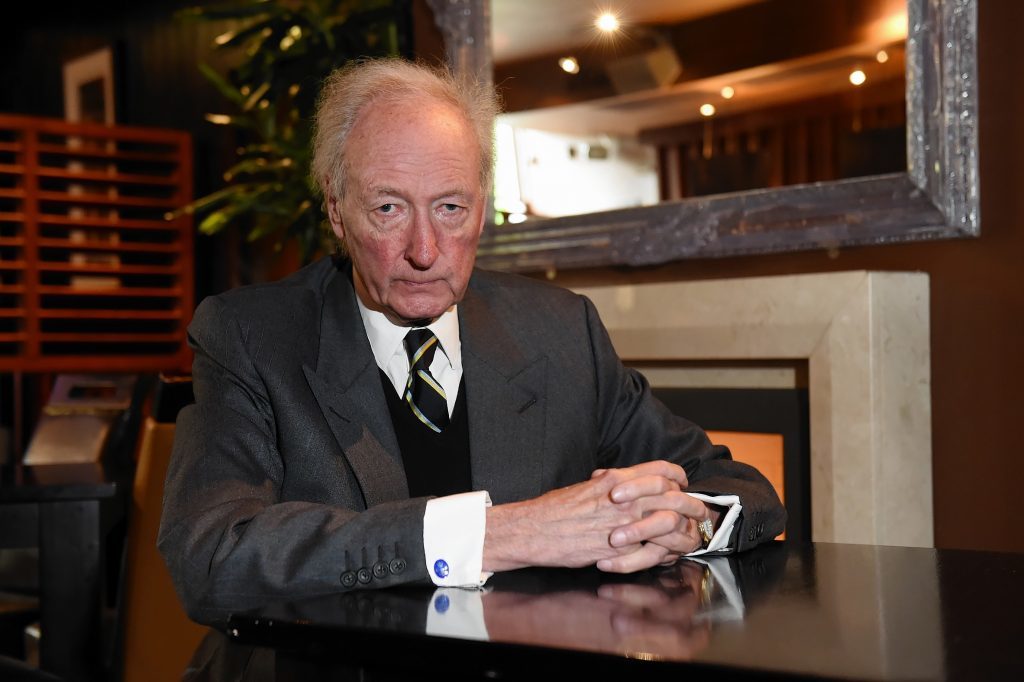 The oil and gas investment company led by entrepreneur Algy Cluff is undervalued by almost £40million, a new report says.
Cluff Natural Resources' (CNR) current market capitalisation, which denotes the value of its outstanding shares, is £3.2million, according to the London Stock Exchange.
The Aim-listed company's shares, which reached 4.4p at one point last July, currently sit at 1.2p.
But Peter Dupont, an equity researcher at Allenby Capital, said recent developments at CNR (LON: CLNR) meant the business has a North Sea portfolio worth about £41.7million.
Mr Dupont said: "CNR now has interests in three of the five most prolific hydrocarbon producing zones of the UK sector of the North Sea and a sizeable prospective resource base.
"It could indeed be joining the big time in North Sea exploration and production."
He said financing would be the main challenge for CNR, estimating it will need to raise up to £10million in the next two years for to pay for drilling.
Mr Cluff, chairman and chief executive of CNR, said the £3.2million market cap figure was "nothing" when stacked up against the potential of the firm's assets.
He also said the company planned to stump up its share of the funds needed to drill discoveries in the outer Moray Firth and central North Sea next year, but was considering farm-outs for its southern North Sea assets.
CNR has been busy amassing licences since its launch in 2012. It got off the mark in 2014 when the Department of Energy and Climate Change (Decc) handed the firm five southern North Sea licences containing 11 blocks.
An independent report published in December 2015 estimated their reserves at 845 billion cubic feet of natural gas.
Earlier this year, CNR heralded its arrival in the outer Moray Firth and central North Sea through a deal with Verus Petroleum.
Under the agreement, CNR will buy Verus's 5% share in the drill-ready Fynn and Penny assets in the Outer Moray Firth for just £1. The deal also gives CNR the option to increase its stake in those two prospects to 25% in the following nine months for £1, and to acquire 25% of Skerryvore in the central North Sea for another £1.
If CNR takes up the options on those three fields, which are operated by Parkmead, it will have bought the rights to about 100 million barrels of oil for a nominal fee.
The company switched its focus to conventional discoveries last year after the Scottish Government placed a moratorium on underground coal gasification (UCG) pending the outcome of research into the method.
CNR was forging ahead with a scheme to trial UCG in the Forth of Firth at the time, but was forced to shelve the plan.