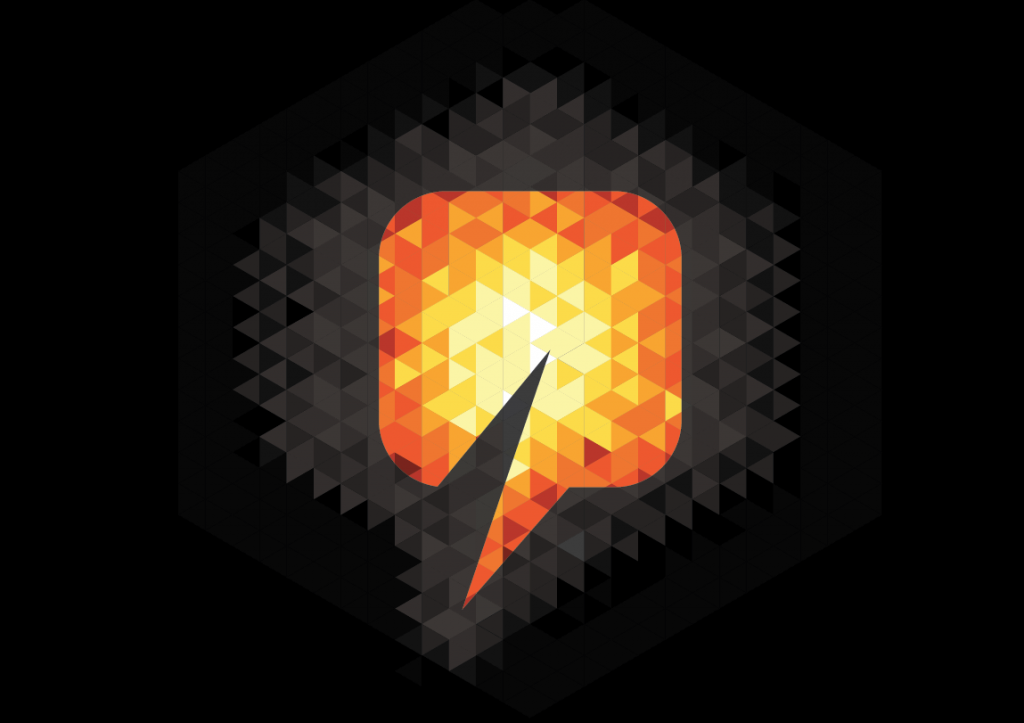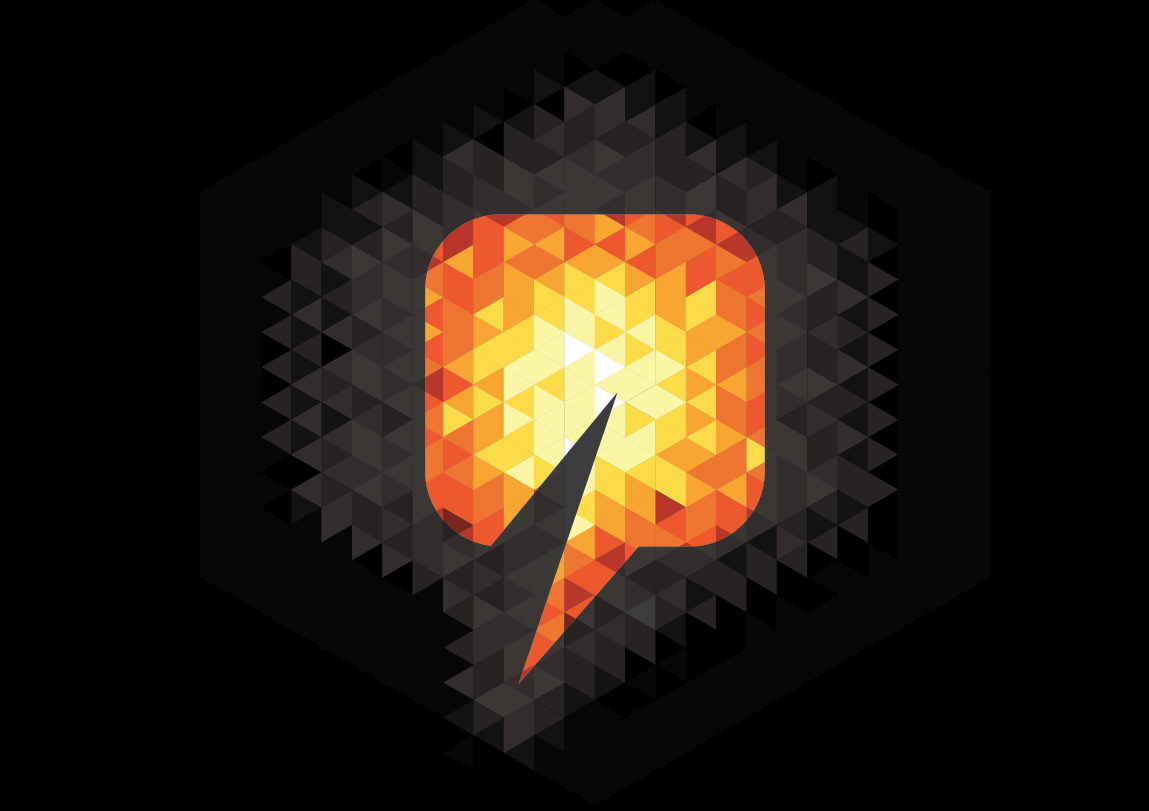 A militant group has reportedly bombed an Ecopetrol pipeline in Colombia.
The incident has halted output and caused an oil spill into a nearby river.
The Cano Limon pipeline is the second largest in Colombia and trasnfers oil from Occidental Petroleum's oilfields near the Venezuelan border to the Caribbean port of Covenas.
According to local reports, the pipeline was hit late on Monday in Boyaca department's Cubuara municipality.