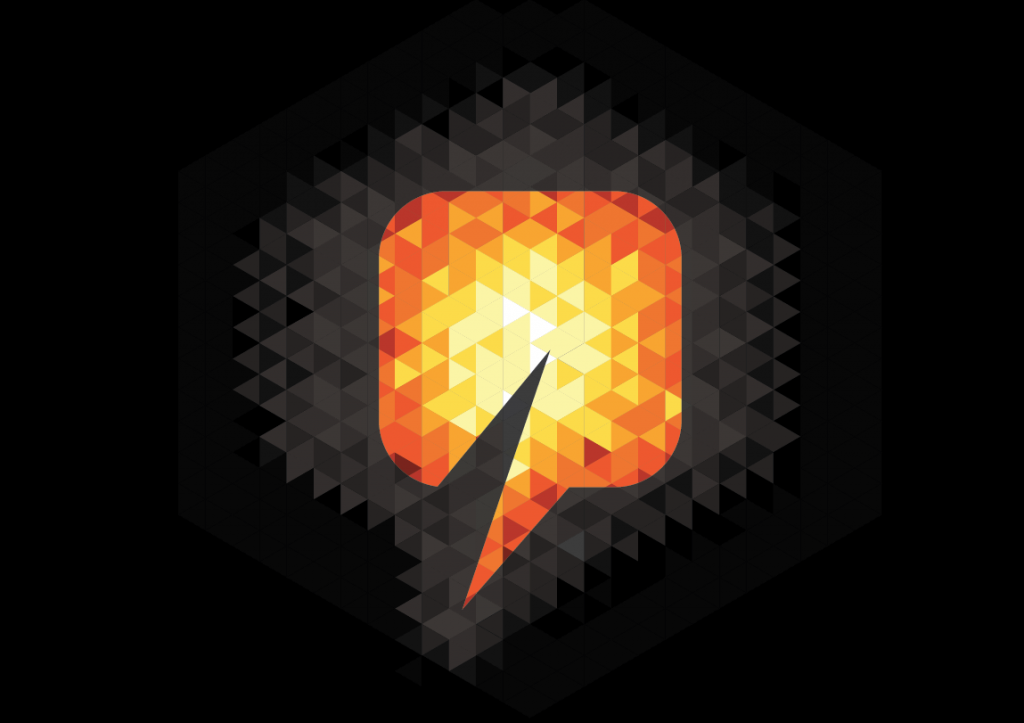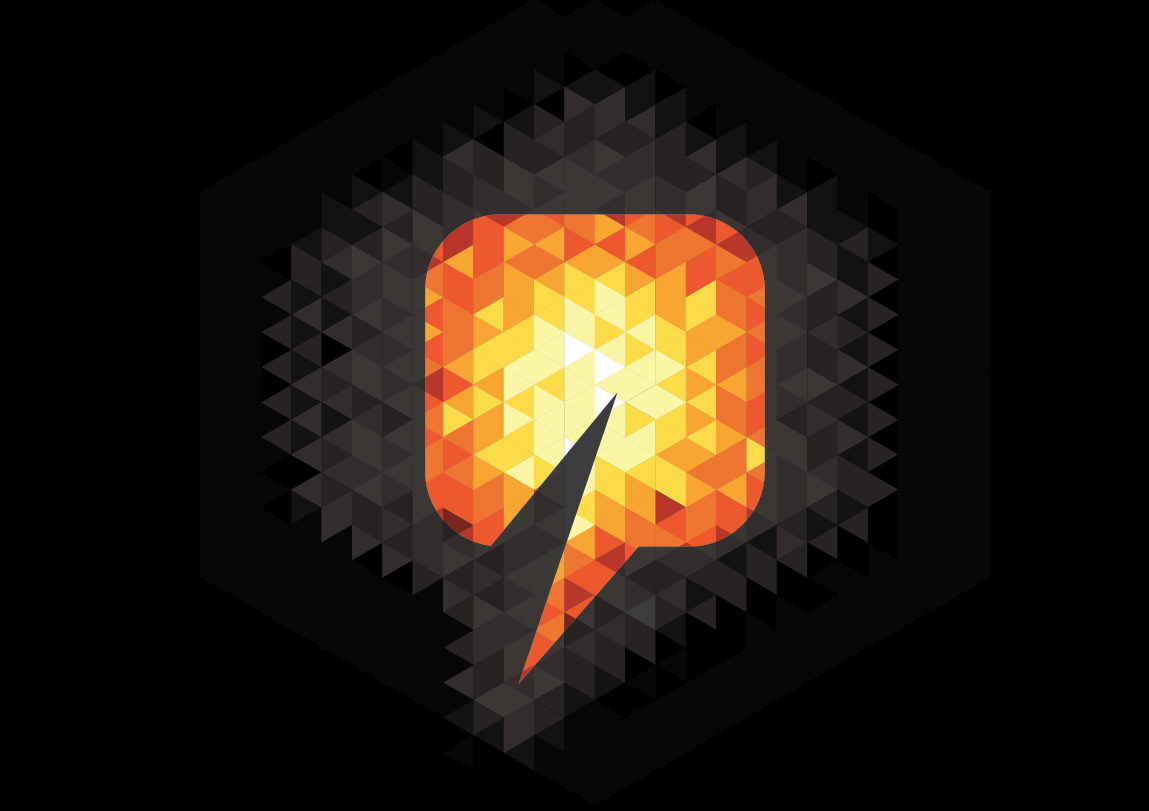 Sound Energy today confirmed its rigless operations in Morocco had soared past its initial expectations.
Its onshore Tendrara well (TE-6) was drilled to a measured vertical depth of 2,665 metres and encountered approximately 28 metres of net gas pay in the TAGI reservoir.
"The company confirms that rigless operations continue and that the results are already significantly above Company expectations as a significant stable flow has already been achieved, despite only having accessed so far 18% of the total reservoir and no stimulation having yet been performed," a statement read.
Chief executive James Parson added: "I am absolutely delighted to report what appears to be an early and potentially very material success at the first of our three Strategic Plays.
"We eagerly await the post stimulation flow rate but I believe the early results of this first well already both prove a material commercial rate at Tendrara and provide significant early clues as to the regional potential of the Eastern Morocco TAGI reservoir."
Recommended for you

Sir Keir Starmer pledges publicly-owned energy company