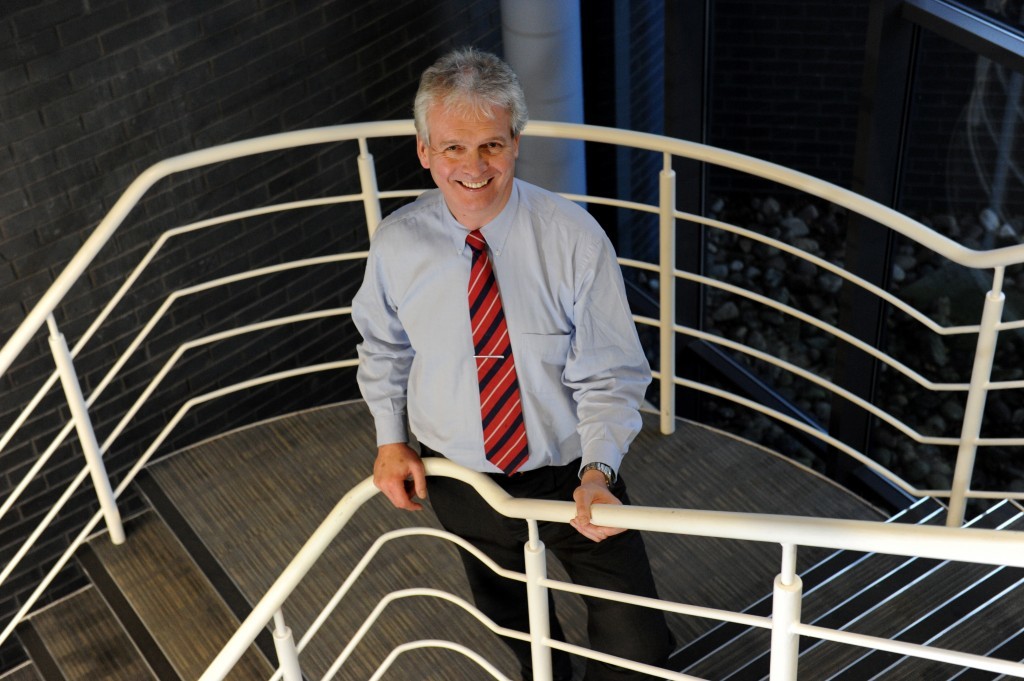 The Oil and Gas Innovation Centre (Ogic) said yesterday it had co-funded investments worth a total of £1million in 17 research and development projects during the past 18 months.
Ogic added its support had helped six projects through to completion, while investments were made in 11 partnerships between companies and Scottish universities.
A further 80-plus projects at earlier stages of development could potentially generate a further £2.5million of investment, it said.
Aberdeen-based Ogic was set up in 2014 to work with small and medium-sized enterprises to develop new technologies and and deliver innovative answers to the main challenges facing energy industry businesses in the region.
Supported by the Scottish Funding Council, Scottish Enterprise and Highlands and Islands Enterprise, Ogic tries to match energy industry technology requirements to R&D at Scottish universities.
It also helps firms to source appropriate public funding sources.
In addition, it part-funds and provides management support to projects with the potential to deliver technology for tackling the many exploration, production and decommissioning challenges facing the UK North Sea.
In an update on progress yesterday, Ogic said businesses of all sizes were still prioritising technology development despite the market pressures of lower oil prices.
Completed Ogic-supported projects include the development of a new insulating product for subsea pipelines and the testing of innovative well intervention technology.
Current supported projects include Aberdeen-based consultancy Xodus Group' working 's work with Dundee University of Dundee to study the best approach for decommissioning subsea structures.
Ogic chief executive Ian Phillips said: "Technology innovation will play a key role in maximising economic recovery in the UKCS (UK continental shelf) and in driving export growth in our supply chain.
"While R&D budgets have been impacted over the past two years, Ogic sees a continuing commitment to innovation in products and services all across the supply chain.
"We are currently working with a range of companies and Scottish universities on projects spanning mechanical engineering, materials science, chemistry, as well as artificial intelligence software and even a psychology project. No innovation is off limits."
Mr Phillips said the current oil and gas downturn should make the industry more open to change and adopting new technology faster.
He added: "Irrespective of where oil prices move, this has been a necessary recalibration for the industry. Hopefully, positives will come out of this in terms of true collaboration and a greater openness towards innovation and implementation of technology, processes and business models in what has historically been a risk-averse sector."
Recommended for you

Unlocking the hydrogen economy through hydrogen valleys