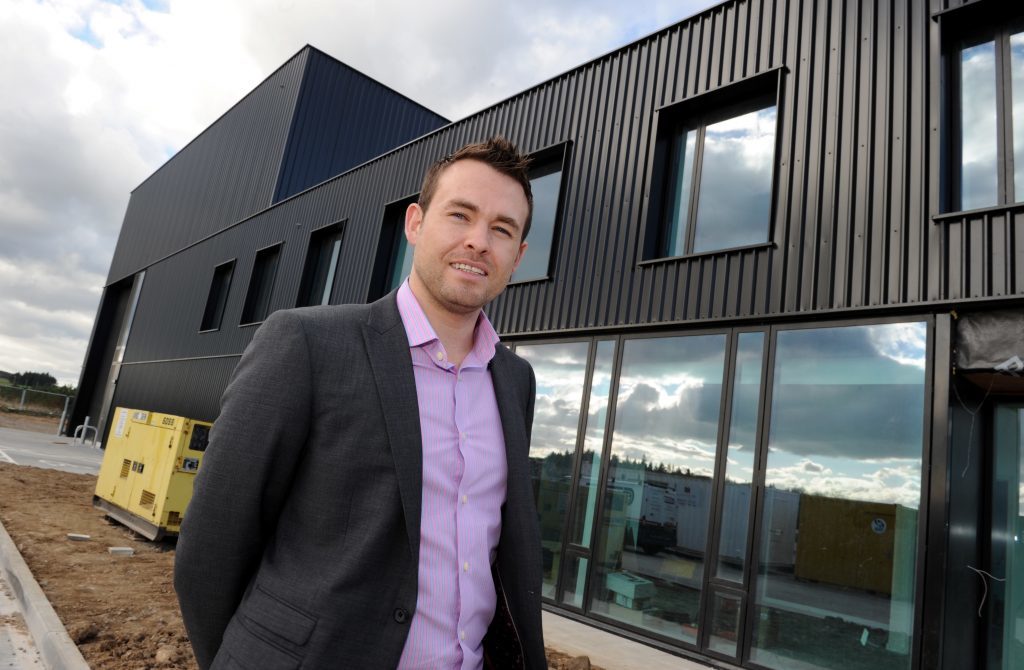 North-east engineering firm SengS said yesterday it was already reaping the rewards of a £250,000 investment in its pressure testing capability.
It takes the total amount spent on developing facilities at its Ellon headquarters over the past two years to more than £3.5million.
The firm's testing facility has grown in size by more than 50% to 9,817 sq ft, from 6,458 sq ft previously, during the same period.
SengS, which provides engineering, testing, control and hydraulic systems and tooling to the energy industry, said it had already received new orders on the back of its latest investment.
The extra work includes a minimum 12-month testing project in the Mediterranean Sea for a global pipe firm which is expected to secure at least four technician jobs at SengS.
Managing director Murray Kerr, who founded the business in 2012, said: "Our ambition is for SengS to become leaders in pressure and temperature testing.
"With this latest investment in the company's testing capability, we are getting ever closer towards this goal.
"We're reaping the benefits of our forward-thinking approach as we continue to secure larger, more complex projects."
The firm's latest outlay has allowed it to develop a 60ft rig capable of testing risers, casings and drill piping.
SengS said its new rig – designed and built in-house within four weeks – allowed clients to perform multiple tests at a time, while also saving them time and money.
The company has also installed a new water tank, which will be used to conduct system testing for wellhead equipment, remotely operated underwater vehicles and subsea components.
Despite it being only four years old, SengS has already worked on more than 400 projects for clients in the North Sea, Scandinavia, the Middle East and North Africa.
The company currently employs 17 people.
Recommended for you

Decom Engineering wins £300k in global contracts following Aberdeen trials