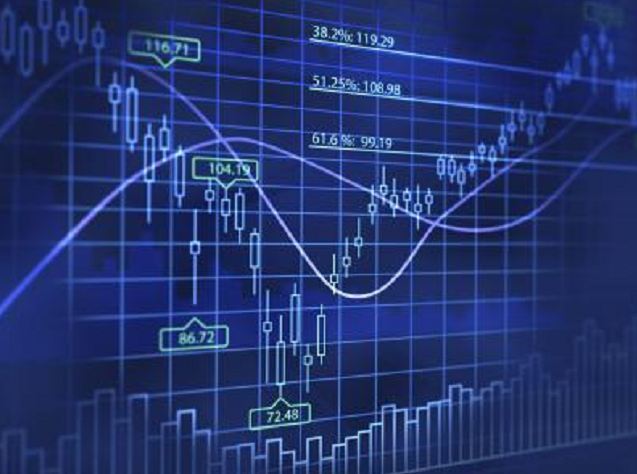 Noble Group Ltd. plans to quit power and natural gas trading in Europe by the end of the year as the embattled commodities trading house cuts capital-intensive businesses, according to three people familiar with the matter.
The Hong Kong-based company is winding down its books in European power and natural gas, with traders and support staff leaving the company, said the people, who asked not to be identified because Noble hasn't made a public announcement. Noble employs between 10 and 20 people in London trading natural gas and power, including support staff.
Noble has endured a turbulent year-and-a-half amid a rout in commodities prices, with Chief Executive Officer Yusuf Alireza's departure in May followed by a $500 million emergency equity raising and plans to sell businesses once considered core. The company's stock fell 45 percent this year after dropping 65 percent in 2015.
Noble will keep its liquefied natural gas trading desk and retain the capability to trade physical pipeline natural gas, two of the people said. Noble will continue trading U.S. power and gas.
Despite measures to raise cash, S&P Global Ratings in June said Noble's liquidity was " less than adequate." Power and natural gas trading ties up large amounts of capital and the liquidity available to the division was cut after Noble lost its investment-grade credit rating last year.
Trading volumes declined in the first quarter "in part due to the working capital constraints" placed on power and gas, the company said in May. Noble last year all but stopped trading base metals, a relatively capital-intensive unit.
Key Departures
The move to wind down operations follows last month's departure of Gareth Griffiths, the global head of power and gas trading. Griffiths joined Noble in 2013 from EON SE's trading arm, where he was in charge of merchant trading.
Kevin Watler, head of gas, power and carbon trading in Europe, and Denis Bajolle, head of continental power trading, followed suit, leaving in recent weeks, according to one person familiar with the matter. Bajolle has since joined Nanook Energy Advisors LLP, an energy hedge fund once linked to billionaire gas trader John Arnold, as a portfolio manager, according to his LinkedIn profile. Neither responded to requests seeking comment.
Richard Elman, who founded Noble in Hong Kong in the late 1980s, is trying to turn around the company after the shares collapsed and as it faced allegations of improper accounting.
Noble is trying to sell Noble Americas Energy Solutions, an asset it once labeled as core, to raise cash. The sale has "already generated significant interest" from potential buyers, the company said in June. Noble appointed Morgan Stanley and HSBC Bank Plc to handle the transaction and aims to close a deal in the second half of this year.
Recommended for you

Ethiopia tosses out Poly-GCL on lack of gas progress