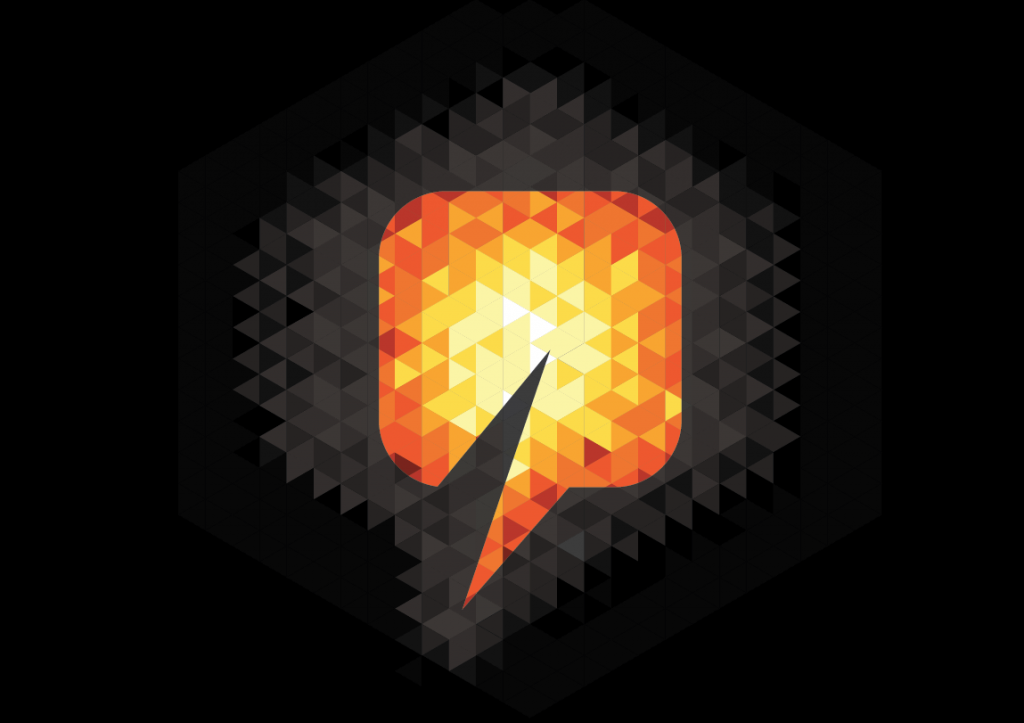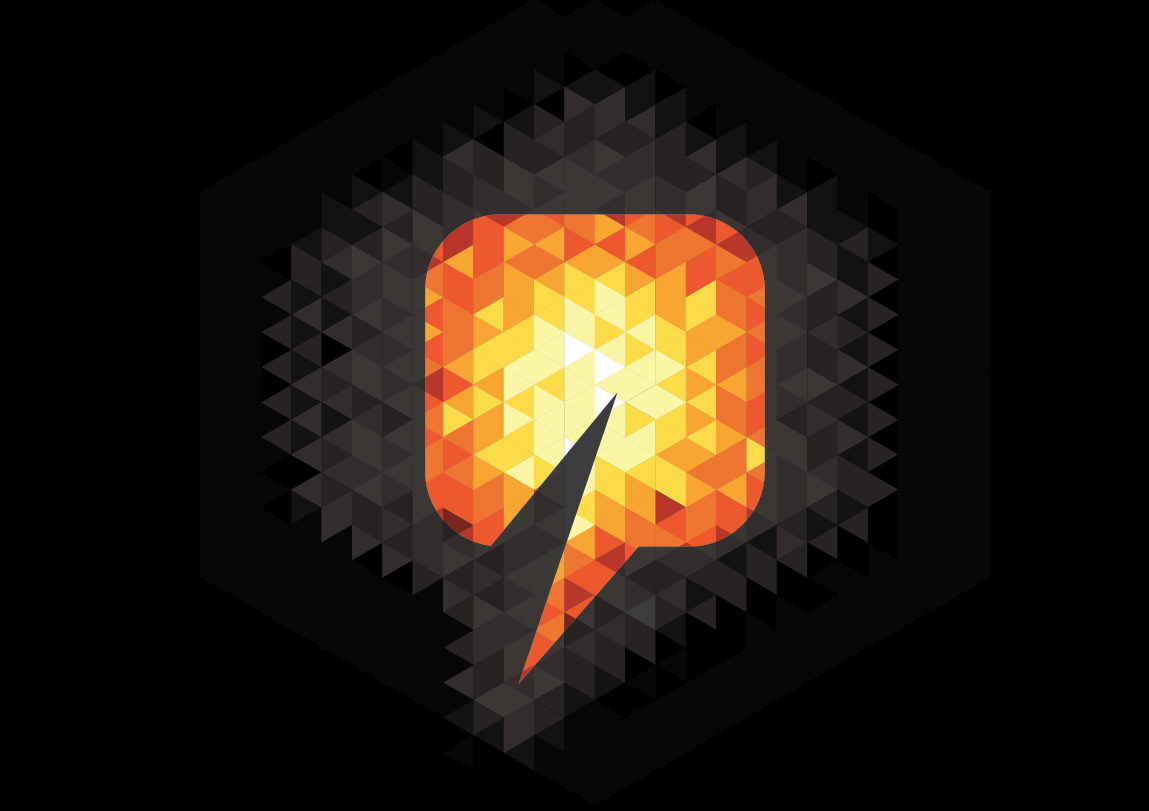 Indonesia has said it plans to start installing tanks for its strategic petroleum reserves with the goal of recovering 30 days worth of emergency stocks.
The country's Energy Minister said the government had the necessary funding to purchase and store around 1.6million barrels of crude at current prices.
That represents 1-1.5 days worth of emergency reserves, according to the ministry.
Sudirman Said told reporters: "This year we already got an allocation of 800 billion rupiah ($61.07million) from the state budget for the SPR, so we start to have it this year."
The government is said to working on identifying the location for the storage, and whether state-owned Pertamina or other company will operate it.
Over the next five years, Indonesia is wanting to build up its SPR to cover 30 days worth of crude, estimated at around 45million barrels.
Recommended for you

Upstream oil and gas M&A opportunities in Indonesia for 2023