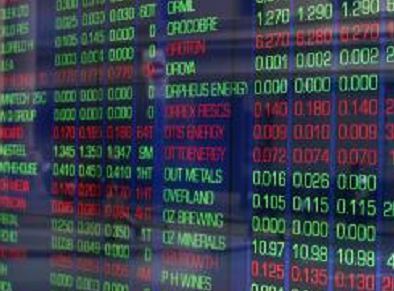 A company which was set up by investment fund Emerstone Energy has won a contract for shale gas exploration in Ukraine after oil major Shell withdrew from Ukraine.
State company Nadra Ukrainy said Yuzgas BV was the winner of the tender.
The Yuzivska field is about 7,800 kilometres in size and could yield up to 10 billion cubic metres of gas per year.
Yuzgas BV said it was set up specifically for the tender by Emerstone Energy which is owned by Emerstone Capital Partners.