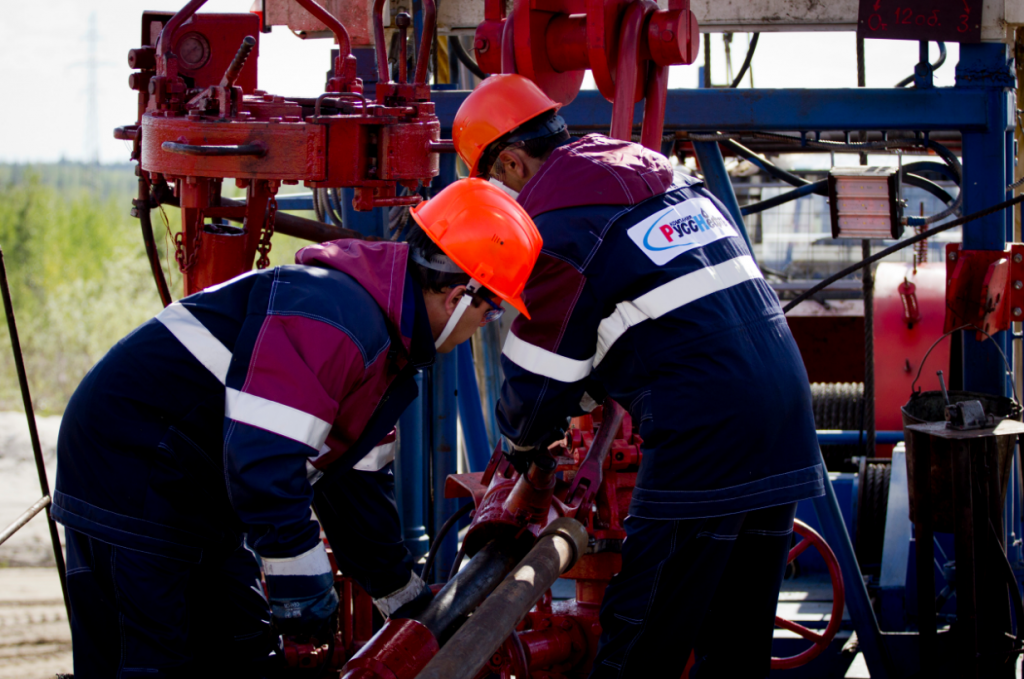 Russia's 10th biggest oil producer, Russneft, has denied bidding to buy the Kremlin's 50.08% stake in rival firm Bashneft, a news report said.
The two companies reportedly mulled a merger in 2010, but a deal never came to pass.
The Russian government is selling its stake, thought to be worth $3billion, as part of a privatisation drive intended to raise funds to keep the country's budget deficit under control.
The sale is slated to go through before the end of the year.
Unidentified sources told Reuters more than 10 bids have been made for the stake, including one from Russneft, controlled by oligarch Mikhail Gutseriyev.
But yesterday the company denied submitting an offer for Bashneft, which is 25% owned by the Russian republic of Bashkortostan and is the country's sixth biggest oil producer.
Recommended for you

TotalEnergies denies supplying fuel for Russian fighter jets