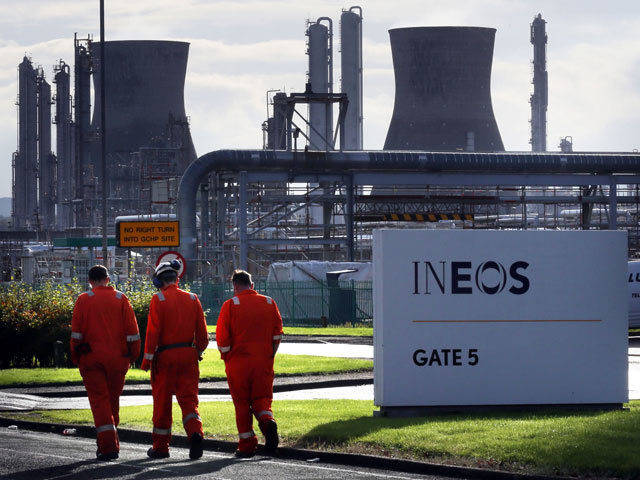 The first shipments of shale gas imports from the US are expected to arrive in Scotland within weeks, according to reports.
The first fleet of "Dragon-class" ships are expected to arrive into the Ineos petrochemical complex.
The ships are capable of transporting huge quantities of shale gas ethane.
According to a report in the Times, the move is likely to increase pressure further on the Scottish Government as they continue with a moratorium on fracking.
Ineos has already previously stated it would rather use gas which has been extracted from shale gas deposits under the central belt of Scotland, close to Grangemouth.
The company said it would give six percent of its revenues to homeowners, landowners and local communities who live above its operations.
Ineos plans to use eight of the Dragon-class ships to import gas from the Marcus Hook deep water terminal near Philadelphia to Grangemouth as well as to its European hub in Norway.