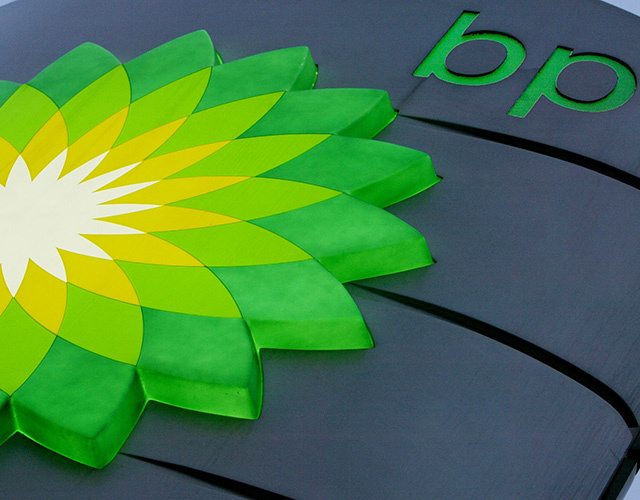 Sinopec is said to be discussing the conditions put forward by oil major BP for its planned exit from their SECCO petrochemicals joint venture.
It follows earlier reports regarding BP after it emerged it had hired an investments bank in a bid to find buyers for its 50% stake in SECCO.
The deal could reach up to $3billion.
A spokesman for Sinopec said the company had not made a decision on whether to buy BP's stake.
Recommended for you
X

Idemitsu Kosan makes fresh call on Showa Shell merger