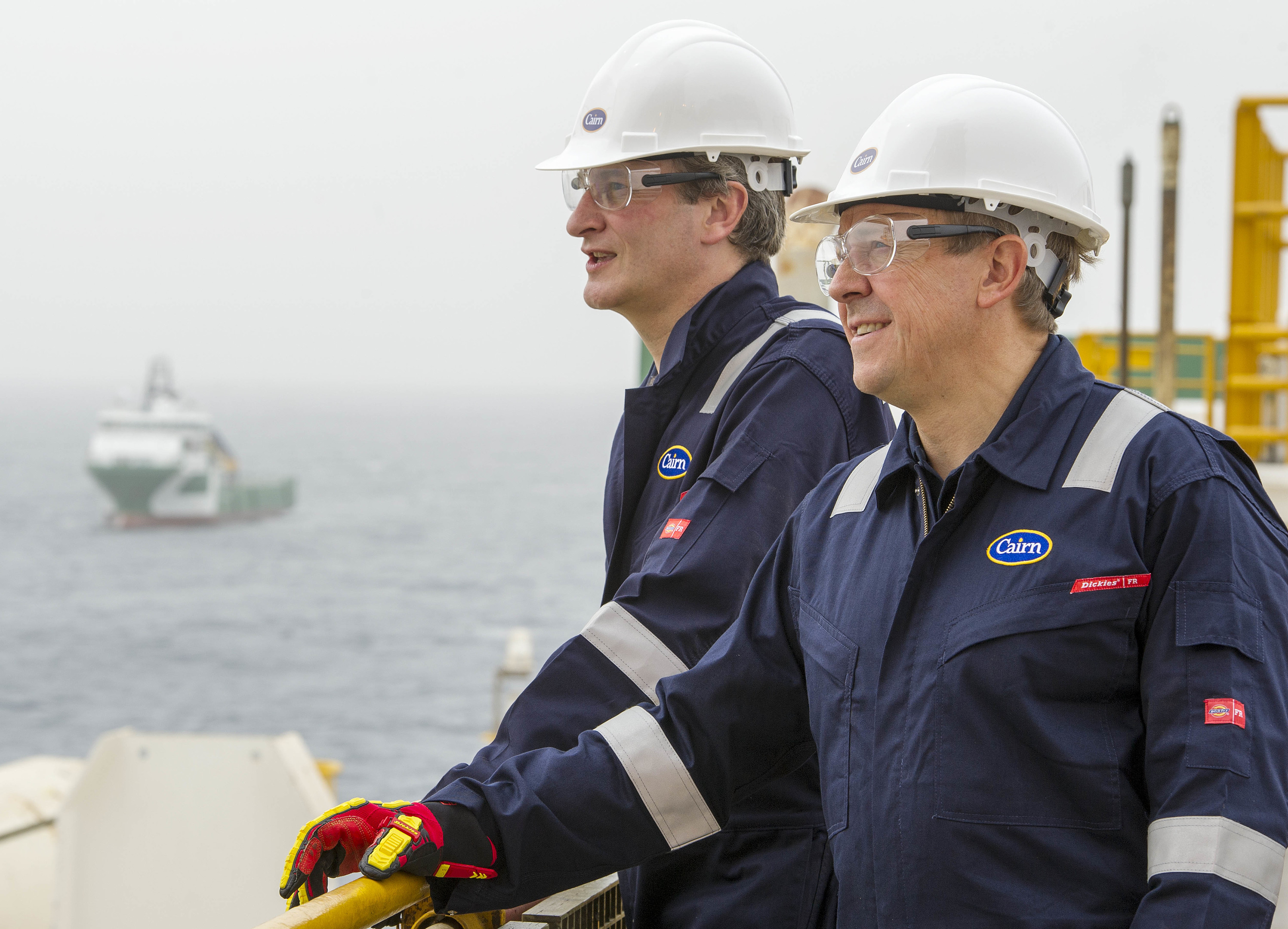 An environmental law firm has reported Cairn Energy to the UK financial regulator, accusing the Edinburgh-based firm of "defective" reporting.
ClientEarth wrote to the Financial Reporting Council (FRC) to accuse Cairn of failing to adequately disclose climate change risks to its investors.
ClientEarth levelled the same allegation against Soco International, another UK oil and gas exploration and development company.
Cairn and Soco have both denied the claims.
Cairn told the Financial Times it took its commitment to transparent reporting very seriously.
Cairn is primarily focused on assets off the coast of Senegal, but also has stakes in the North Sea fields Catcher and Kraken.
ClientEarth said "scant reference" had been made to climate-related risks in Cairn's annual reports, meaning investors were not fully informed of risks to the business.
In the UK, the Companies Act 2006 sets out a legal framework for companies to report material risks to the business. The FRC is the regulator responsible for monitoring compliance with relevant reporting requirements.
ClientEarth lawyer Alice Garton said: "For companies operating in this sector – with business models and strategies which rely on the continued use of hydrocarbons – it is inconceivable that climate risk is not a material and significant factor for these companies.
"Failing to adequately disclose climate risk is failing to mention one of the most important risks facing the company and means the annual report is only telling the positive side of the story.
"This information is vital for investors. Without it they simply cannot make a fully informed investment decision."
WWF Scotland director Lang Banks said it was important for companies like Cairn to acknowledge to investors the risks that climate change poses to their businesses.
Mr Banks said: "Climate risks that are themselves being brought about, in part, from their very activities as a fossil fuel company.
"We believe Scottish companies like Cairn Energy should be leaders in clean energy instead of desperately seeking to squeeze out every last drop of oil no matter the risks.
"Instead, we need to see a sensible transition away from fossil fuels toward clean energy, harnessing the skills of those currently employed in the sector."
Recommended for you
X

Zenith aces first offshore well project in Italian waters