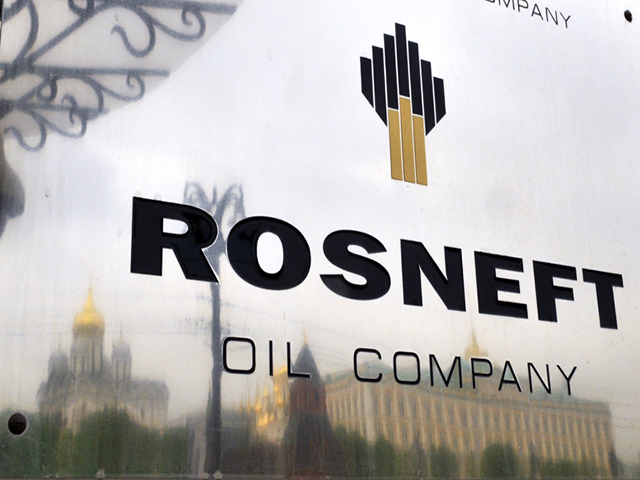 Rosneft has signed deals with BP and Schlumberger for collaboration on seismic research and development.
The companies revealed the deal in a joint statement earlier today.
A spokesman said: "Under the term of the agreements, Rosneft will join as an equal partner in BP's ongoing project with Schlumberger's seismic business. WesternGeco, to develop innovative cableless onshore seismic acquisition technology."
Earlier today, Russia's President Vladimir Putin was reported to be looking to sell a fifth of Rosneft as the government seeks to cut its budget deficit.
President of Rosneft, Igor Sechin, said: "These agreements turn the page in the development of upstream technologies. By teaming up with such industry leaders as BP and Schlumberger we are bound to succeed. The fact that Rosneft, Russia's leading oil and gas company, will be involved in the development of state-of-the-art technologies is of prime importance.
"As a result, innovative solutions will be tailored for specific Russian settings. Given the international status of the research project, the product to be created will have a significant potential on global markets."
Recommended for you
X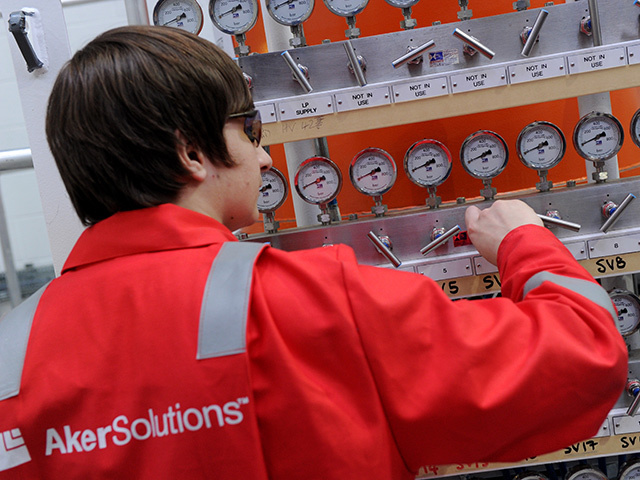 Aker Solutions freshens up its management structure