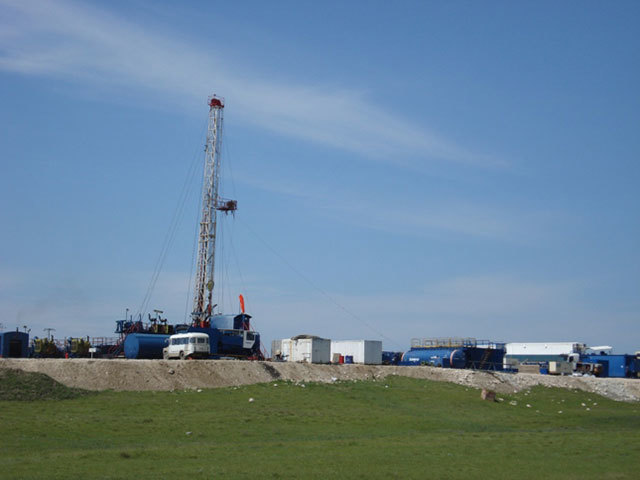 Frontera Resources today confirmed "breakthrough" results for its operations in Georgia.
Frac completions on Zone nine of Oil Window yielded breakthrough stimulation results, according to the firm.
Niko#1 well has produced approximately 7,000 bbls of oil since the operation was completed in March. Dino#2 and T-#45 wells achieved initial production rates of 726bbls and 186bbls per day respectively post re-frac completions.
Chairman Steve Nicandros said: "Important milestones have been achieved with the evolution and implementation of our stimulation and completion designs at Zone 9 within our Oil Window objectives in the central region of the South Kakheti Complex. In a similar fashion to technical breakthroughs that were achieved in similar settings in the United States' recent unconventional reservoir renaissance, we are achieving important success with each new completion. While this work has required a patient and methodical approach, the results have demonstrated that our technical approach is leading to game changing outcomes.
Similarly, within our Gas Window operations, detailed technical work continues to trend in a positive direction as the size of the identified gas resource continues to grow. The integrated technical analysis that Frontera has conducted has never before been done. Because of this, our work continues to uncover a major regional source of gas supply for Georgia's domestic market and Europe's import requirement for many decades to come. As we continue to work closely with Georgia's Ministry of Energy, our hope is that we can soon find a way forward that will accelerate our efforts to bring this gas to market."