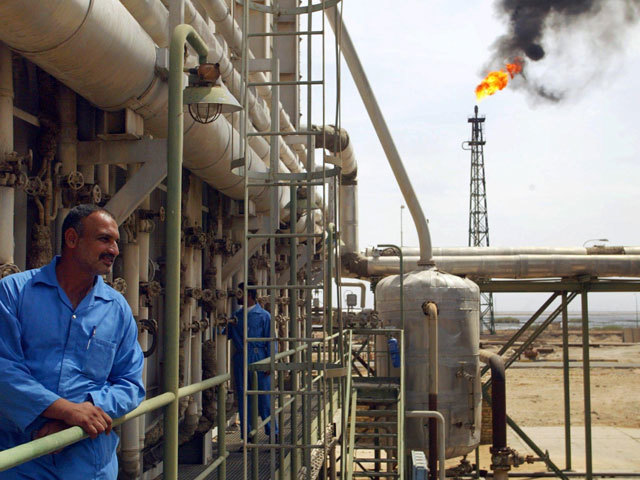 Iraq has been putting out more fires at six oil wells in the Qayyara region of the country.
The move comes after Iraqi forces recaptured the area from Islamic State last month.
The oil ministry said at least three fires were still burning.
A ministry spokesman said the firefighting consisted of removing explosives from the wells and putting out the fires and preventing crude oil from leaking into the river to prevent pollution.
Militants had sabotaged Qayyara's oil infrastructure before fleeing ahead of the government advance.
The oil ministry has said it does not expect to resume production from the Qayyara region before security forces recapture Mosul, Islamic State's de facto capital in the country.
Recommended for you

Cuba takes 200-MW power plant off line amid oil depot blaze